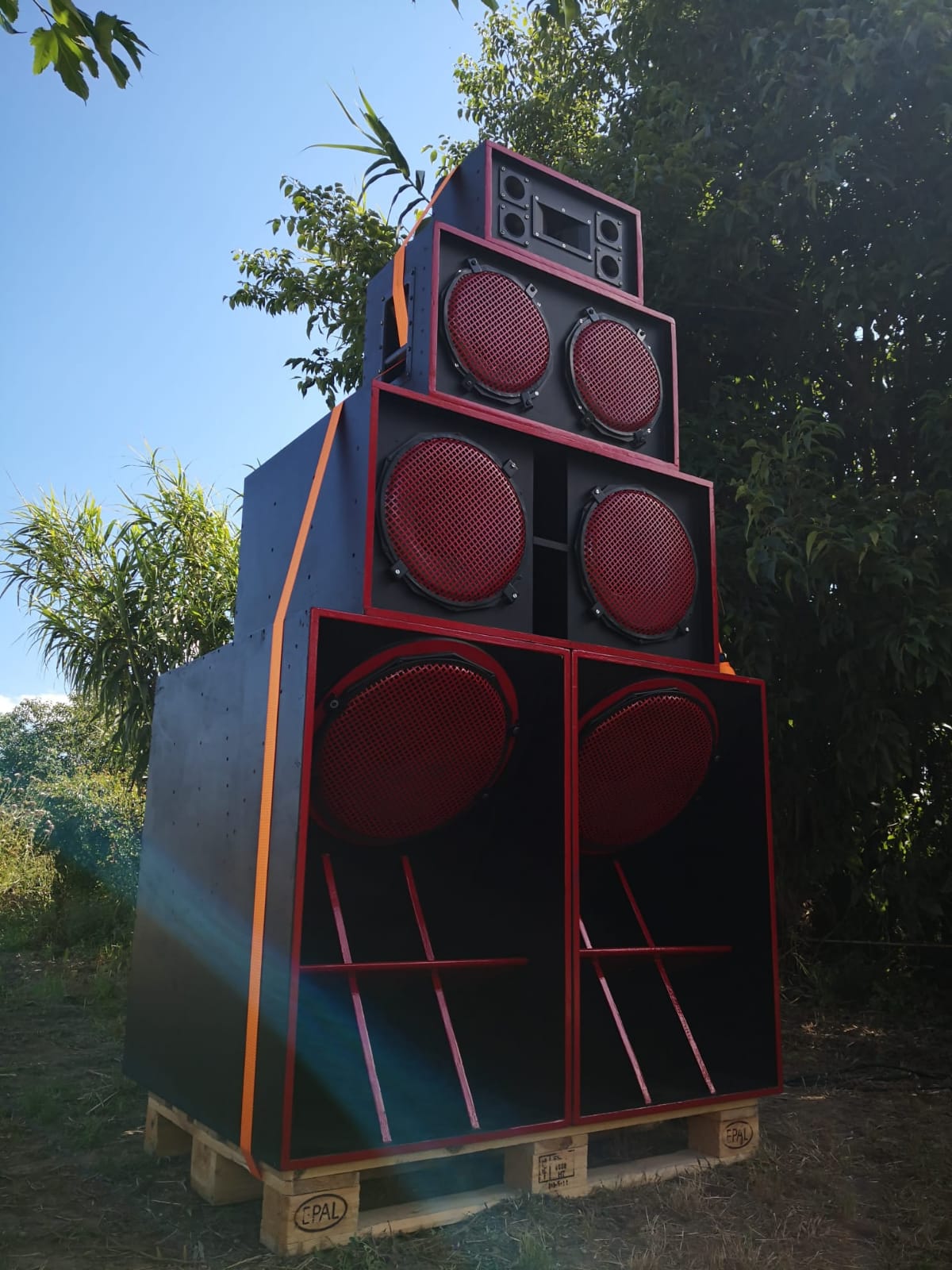 New Generation A Come!
Humble but we na fall down!
Promoting Roots Rock Reggae music inna Sound System Style.
After 4 years watching and learning from the big veteran Spanish sounds (Jah Life Intl, Dub Soul SS, Arise SS, Leones Humildes, Bomb Bass, Nyahbinghidub SS and more) we decided to run our own Sound System.
Our goals: spread the culture, spread the music, spread consciousness.
Speakers as Weapons! Word, Sound & Power!