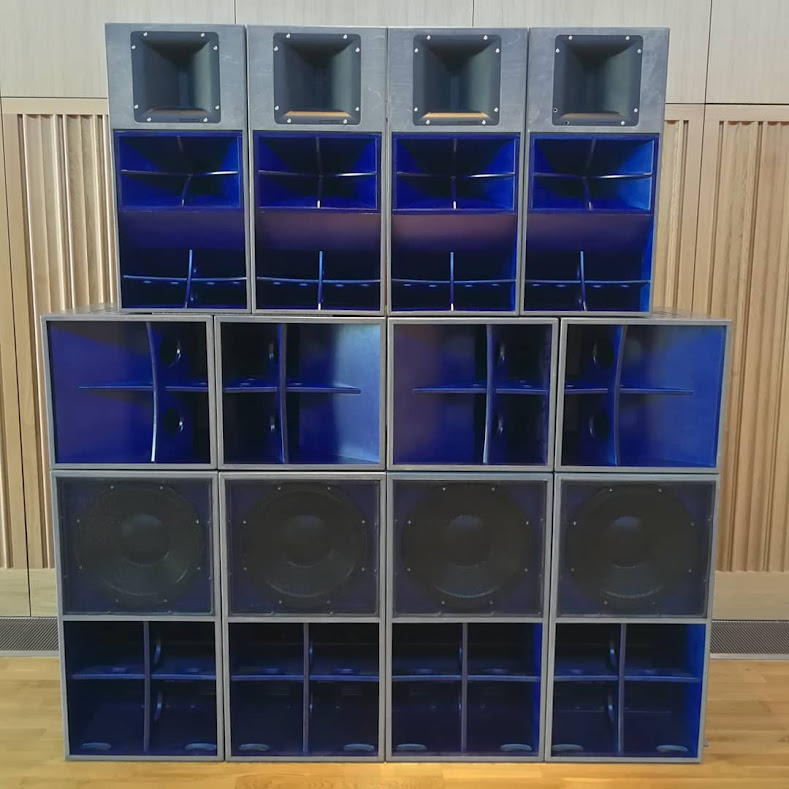 We are a community Sound System.
Established in 2000 as Revelation 2000, then King Revelation before becoming Apex HiFi. Prior to that some in the crew ran sound back in the 90's as Freedom Street Movement.
Roots reggae dubwise sound system occasionally playing in a blues dance style, bringing uplifting vibrations, run for & by the people. We are a collective of People of Colour and white people, with a variety of selectors, singers and players of instruments, sometimes, you'll get live sax or violin on the sound ;)
Previously using Tubby's then Joe Red now a Sage pre-amp. Previously ASS and DAS, now built by Calum when FTF.
Hosted so many dances, singers and sounds over the years, some highlights have been, hosting and warming for Gregory Isaacs, Sugar Minott, Tony Tuff, Colour Red, Eek A Mouse to name a few. Having Errol Bellot, Sista Lexxy, Solo Banton, Ramon Judah, Prince LiviJah, Donovan KingJay and so many more sing on the sound. Hosting King Shiloh, Iration Steppas and so many local sounds Rebel Lion, Foundation Sound, Visions 2k, BushFari and many many more.
Come create a vibe.
INFO
since 2000
Cambridge, England, UK
Smokie, Rodi Culcha, Bagga Shines, Jimi Steppa, Trishna I, Kuryakin, Nell, Andrea, Valene, Darren, Pete, Megabash, Itchy, Malachi, Rebecca