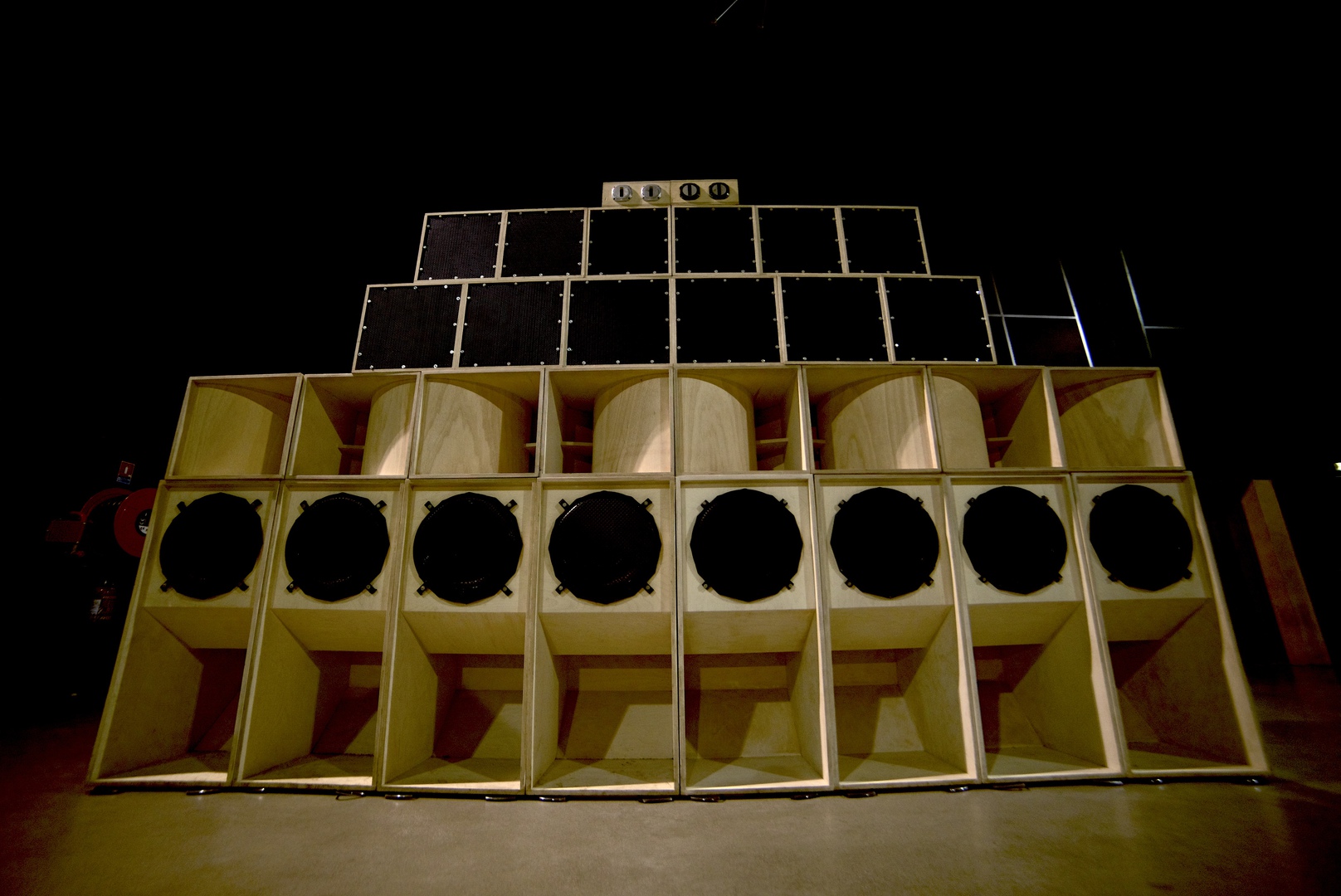 Active since 2004, the collective Equal Brothers is known for his selections ranging from roots reggae to dub stepper and many dubplates.
Led by Pedro, Sista Leah, Pierre & JB, the crew spreads its state of mind and good humor wherever occurs. From the Ja'sound, to the Rototom, through the Dubquakes, Dub School, Dub Corner and other Dub Cub, Equal Brothers played with the greatest sound systems : Jah Shaka, The Discilples, Aba Shanti I, Chanel One, King Shiloh , Jah Tubbys, Word Sound & Power …
In 2010, the label of the same name was created and produced riddims from dubmakers of the « Equal Family » : I- Tist , Musikal Ben, Meekman …
EQUAL Brothers receives for many years all Européene Dub scene in Basque Country (French side) during the famous « Dub Greetings » sessions. Many people have tasted the welcome and hospitality of the « Mighty Family Sound ».
The Equal Brothers will make you skank on their craft sound system made in Basque Country.
Full Bass Guaranteed!