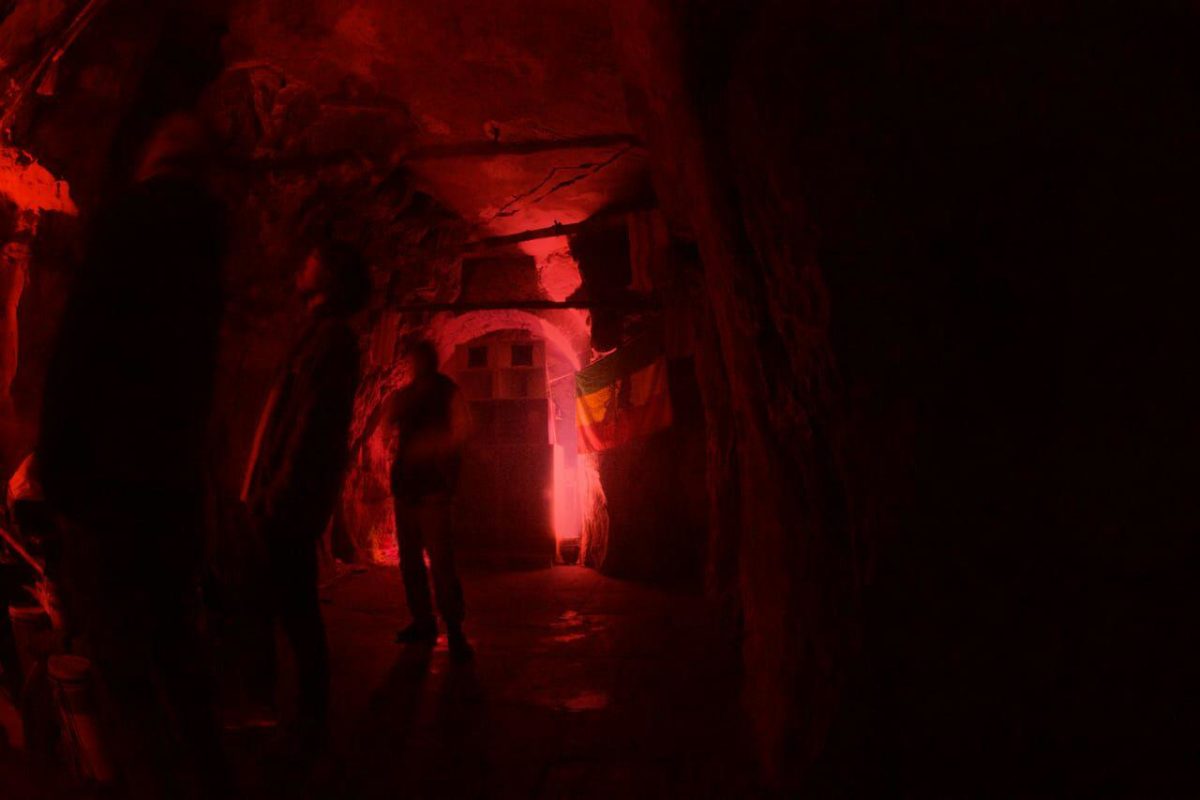 Greetings to one and all!
Again we dive deep into the spiritual world of Roots & Culture and spread love around the town. For the 3rd edition of DUB VAULT we invite Castrum from London to nice up the dance with some heavy and deep selections!
Make it a date, come early and leave late - unity inna di dance, no place for discrimination and hate...
- live musicians & singers, Island Report family
- 11pm
- 5€
1 ♥
Info
02/03/2019 23:00h
Island Report Soundsystem
Artist/s:
Castrum, Island Report family
Q - Club Pilgrimstein 26-28, Marburg, Deutschland