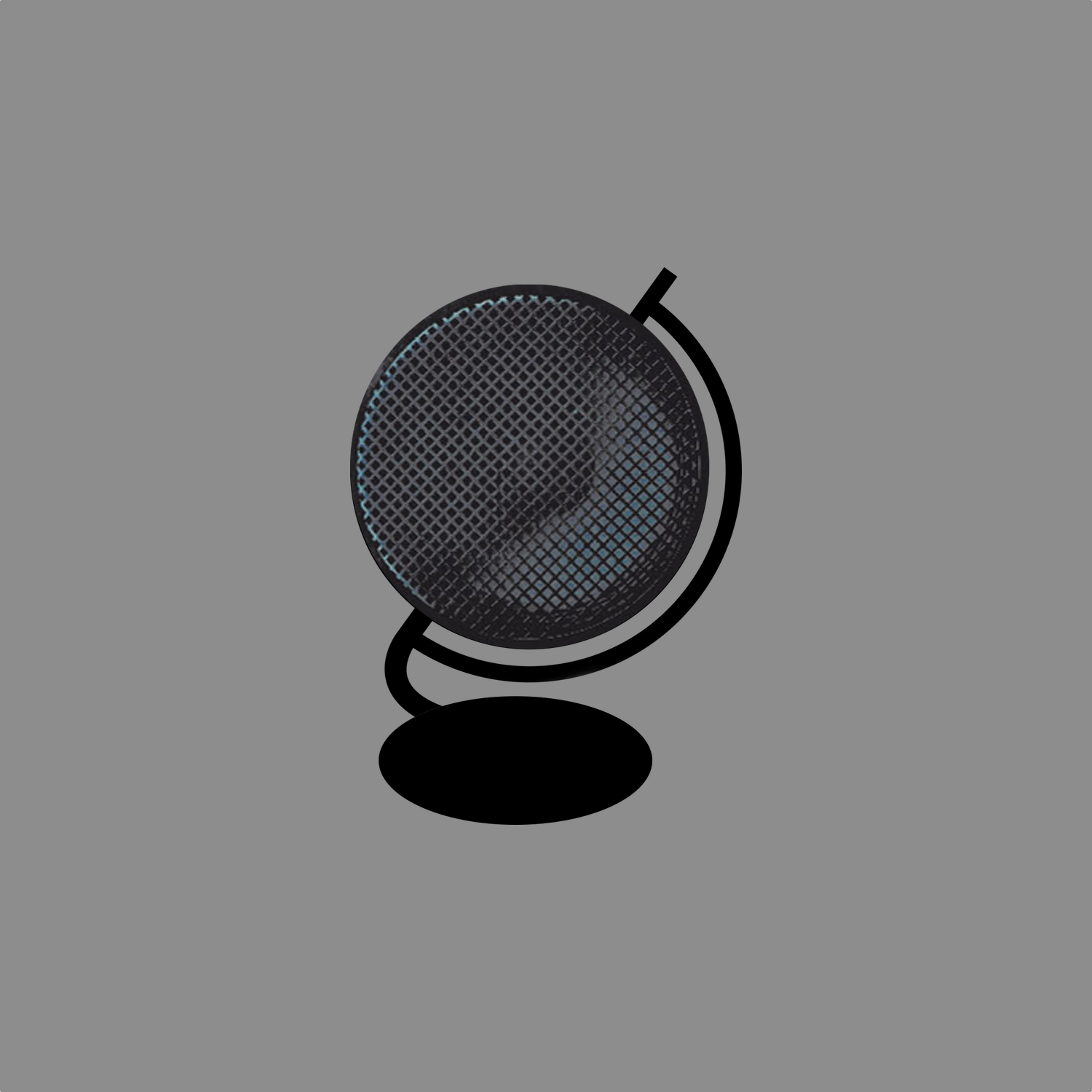 The Reggae festival that gives you the opportunity to live one week in a real reggae village, with different free activities all day and night long.
Rototom Sunsplash is not just a festival: it is a way of life.
Stay tune and follow the event page in order to receive all the festival updates!
( Presale starts soon ... Stay tuned)
#waitingrototom #rototom2019
areas: http://bit.ly/2r4k3mI
MAINSTAGE▶️LION STAGE▶️DUB ACADEMY▶️DANCE HALL▶️CAREBBEAN UPTEMPO ▶️AFRICAN VILLAGE ▶️SUN BEACH▶️REGGAE UNIVERSITY▶️SOCIAL FORUM▶️NO PROFIT▶️AFRICAN VILLAGE▶️ ROTOTOM CIRCUS▶️PACHAMAMA▶️ MAGICO MUNDO*▶️ART SYMPOSIUM▶️ARTESAN MARKET ...
?Where/dónde:
http://bit.ly/2D4gQpD
✈️How to reach/ como llegar: http://bit.ly/2D4gQpD ✈
⛺️Where to sleep/ dónde dormir:http://bit.ly/2D4gQpD
❤Services/servicios:
http://bit.ly/2D4gQpD