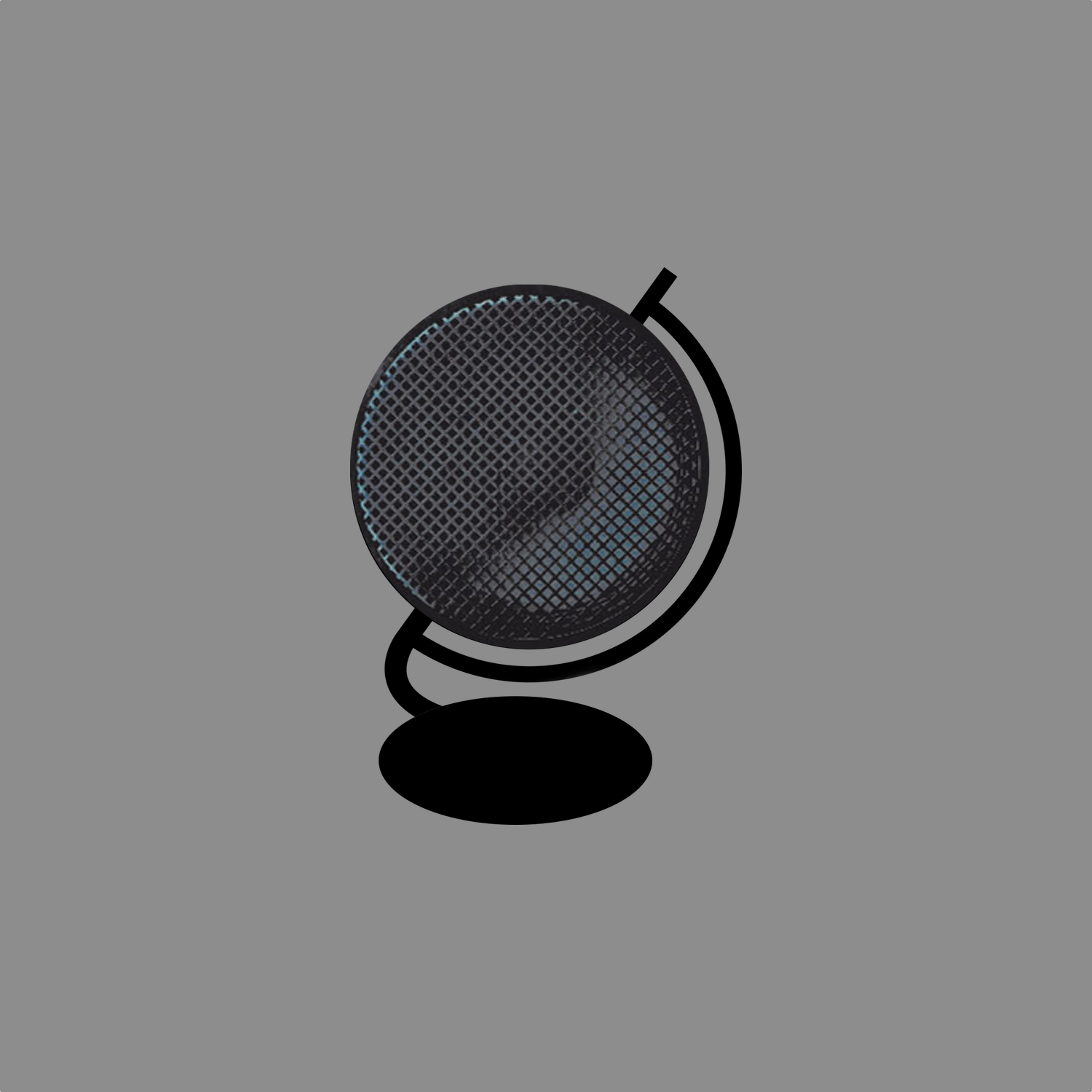 International Dub Gathering 2k19
The gathering dedicated to all the real dub and reggae lovers, full of music vibes and sound system culture!
Be ready for the best IDG of our little history, 4 years, 4 days of dub & sound system culture...
Glamping service at the festival: https://bit.ly/2qbrar3
|| CHANNEL ONE Full sound & crew || DAVID KATZ || DENNIS ALCAPONE || FREEDOM VIBRATION Sound System || GREENLIGHT Sound System || IRATION STEPPAS || ITAL HORNS FT CONSCIOUS SOUNDS & DUBDADDA Live || JAH LIFE INTERNATIONAL Sound System || JOHNNY CLARKE || KANKA 2019 only date in Spain || KING EARTHQUAKE FT JOSEPH LALIBELA || KODE9 || MAD PROFESSOR VS SCIENTIST Dubmasters Soundclash || MARTIN CAMPBELL || MEXICAN STEPPER || RADIKAL GURU FT PARLY B || RAS DIGBY || RICO (O.B.F.) MEETS BURI (MOA ANBESSA) MEETS CHALART58 MEETS CAPRA Game of dubs: 4 dubmasters / 5 hours / Tons of Dubs || ROBERTO SÁNCHEZ FT SHANTI YALAH || SANGA MAMA AFRICA || SHERE KHAN FT UK PRINCIPAL || SINAI Sound System || SUNS OF DUB FT EARL 16 || THE BUG FT MISS RED || WANDEM SOUND ft The Hornsmen Section ||
and more....
www.internationaldubgathering.com