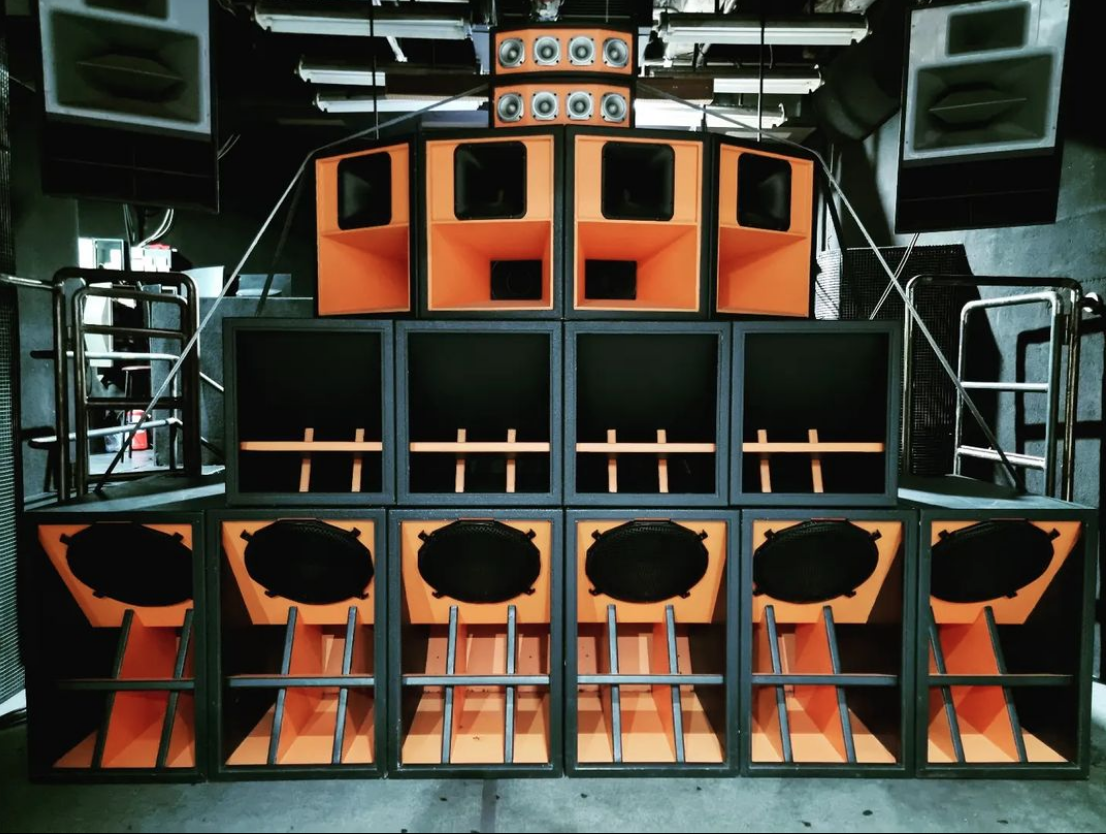 Sioni Hi-Fi Soundsystem takeover Version 08-with Alpha Steppa | Kramur | CHROMIE | Juno Q Beat
"More Dub" version of our @tes_club_ takeover - Version 08
We are back again with our authentic Soundsystem vibez at lovely Tes club. After our last session with #SinaiSound from Sheffield we thought it's time to showcase more Dub and Steppa bizzness and here it is :)
Very exited to introduce Alpha Steppa @alphasteppa for the first time in Georgia ! Ben will be showcasing Live Dub music on the Soundsystem 🏆🥇🔈. The meditation and experience which can't be described in any text format, so as the Soundsystem dance itself .You have to be deah do fill the vibration and hear the message of Love Peace and Unity.
Alpha Steppa, at the head of the label Steppas Records, is one of the members of the collective «Dub Dynasty», fruit of the collaboration with his father and his aunt (Alpha & Omega). Ben Alpha aka Alpha Steppa grew up surrounded by dubplates in sound system culture. Today a recognized and talented producer, he links the music that marked his childhood to the new generation of Bass Music to which he belongs.
Do expect heavy Dub influenced UK Bass music represented by Kraumur @kraumur / CHROMIE @chromzieee / and out Soundsystem operator King Juno @juno_q_beat on a short rotations.
No timetable . Only good vibes from start to finish!
Come early leave late bizzness as we do