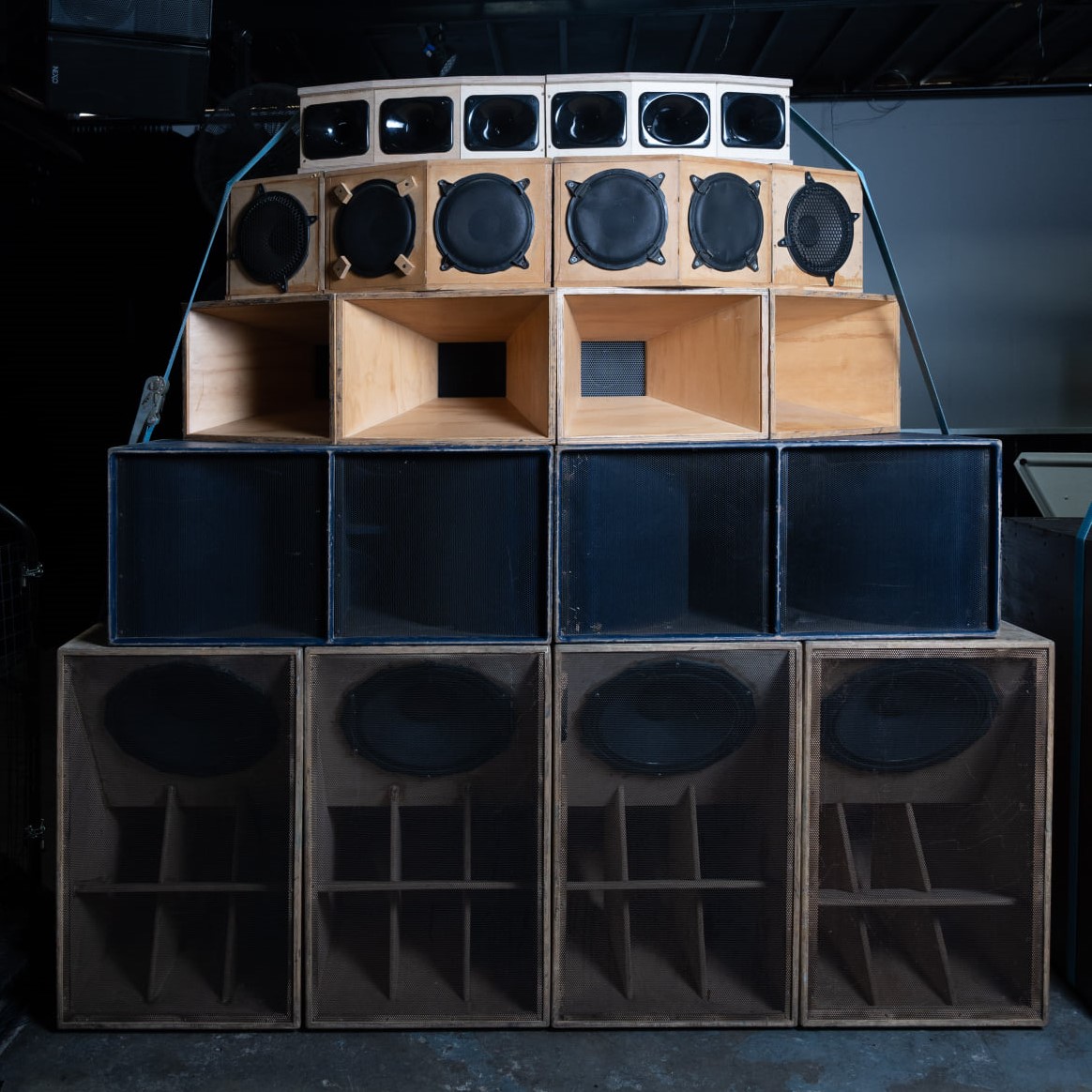 Adrians Wall Sound System
Adrians Wall Sound System. Melbournes Rootical Warrior. Roots, Dub & Steppers sessions on our full Sound System.
After forming and running dances in High Wycombe in the UK alongside people such as Nick Manasseh, Aba Shanti I, Channel One, The Dubateers, Bush Chemists and Operation Sound System the sound system was packed up and shipped over the oceans to Melbourne Australia where it now resides. Roots music have to spread outernational.