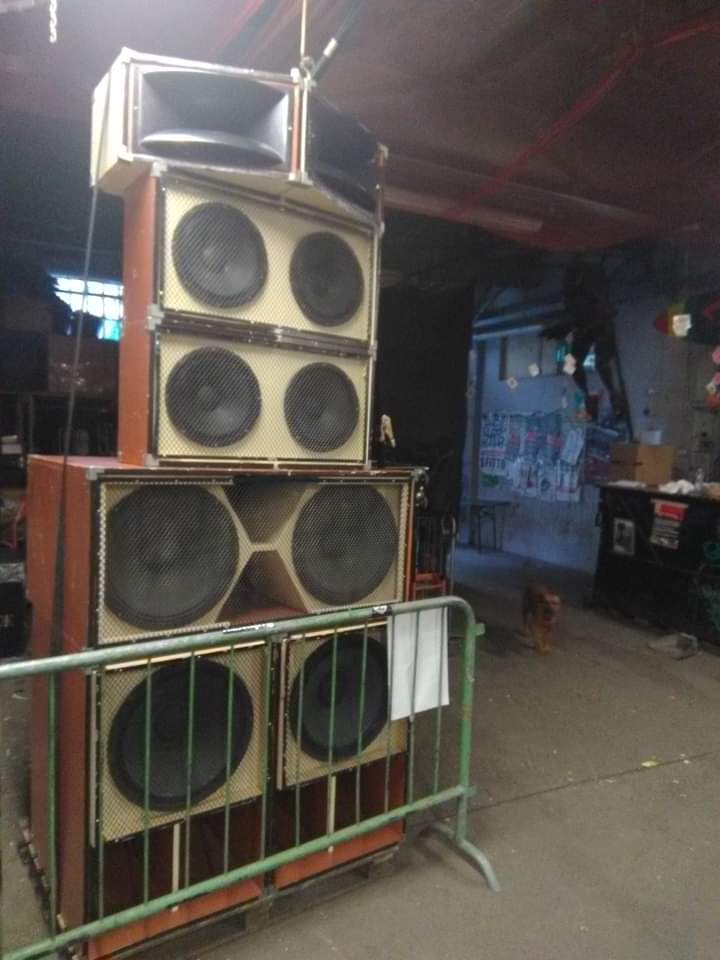 Militant Youths Hi-Fi
sound system crew based in Genova-Italy.
militant selections from foundation to the future! ???
Militant Youths Hi-Fi nasce nel 2013 grazie alla forte amicizia e passione che lega Andrea, Federico, Omar e Stefano (MC Canelo)
Grazie ai tanti sound e le varie associazioni presente nel territorio Genovese abbiamo plasmato i nostri gusti e le nostre selezioni.
Nel 2016 fondiamo assieme a Cuffa Sound e Capaneo "Anonima Reggae"(crew dedita all'organizzazione di eventi cultural-musicali) con la quale riusciamo a toglierci qualche sogno musicale dal cassetto; portare a Genova due nostri idoli indiscussi ...
Prima Johnny Osbourne e poi Prince Allah!
E' cosi che il 10 Marzo 2018 inauguriamo il nostro Sound System auto-costruito al CSOA Terra di Nessuno.
Selezione che va dal Reggae al Roots più Stepper, dal Digital '80/'90
al Dub UK '90 arrivando a toccare le sonorità Steppa dei giorni d'oggi.
I valori dell' ANTIFASCISMO / ANTIRAZZISMO / ANTISESSISMO vanno di pari passo con le nostre selezioni.