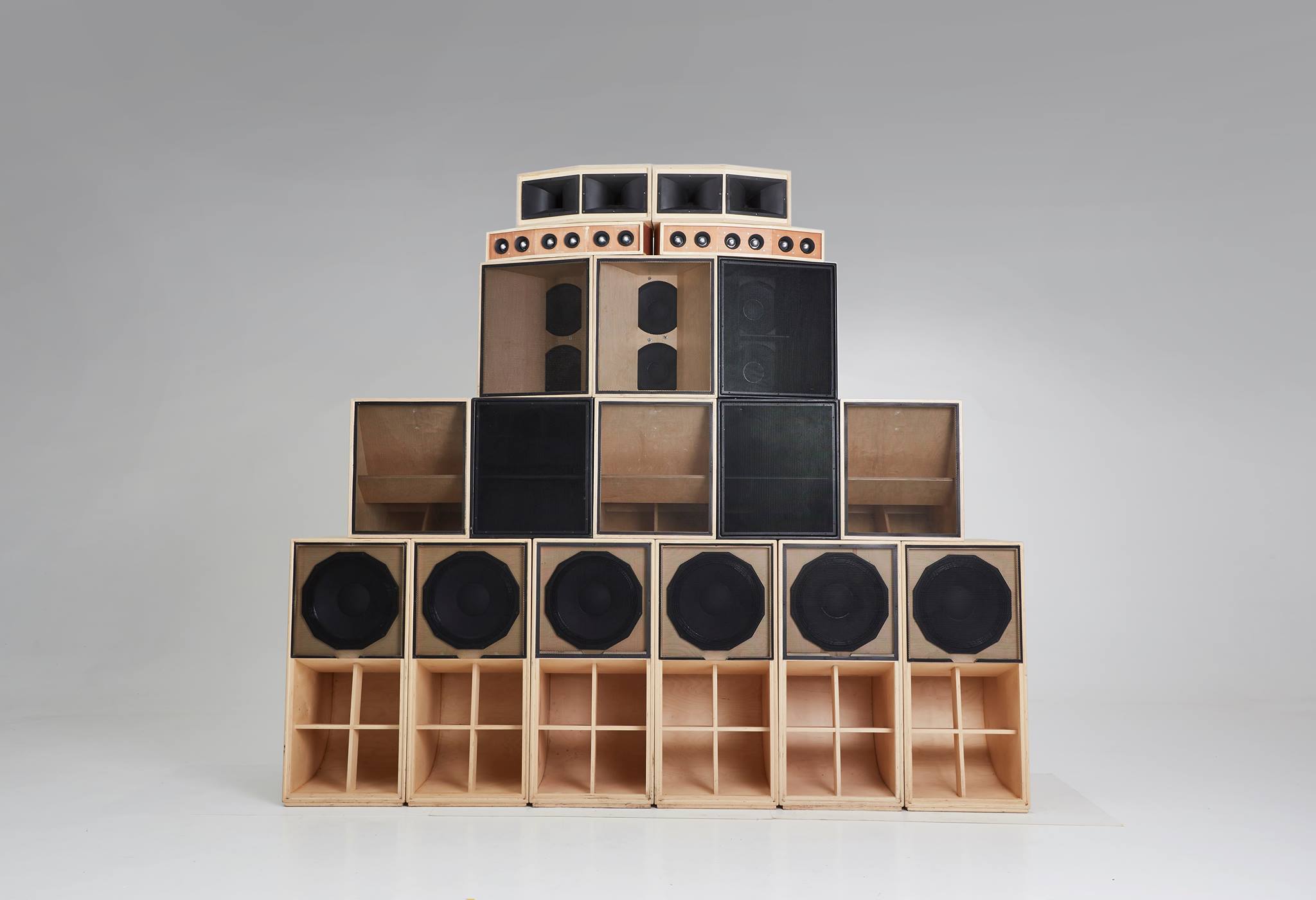 Dub-Up Hifi was founded late 2016 and has been growing ever since.
You might have seen them play at Irie Vibes Roots Festival, Reggaebus festival or on their own Dub-Up Sessions.
Since 2018 they promote Belgian reggae music through their Dub-up Records label.
Dubgrow & Samwise on the selection with Little Lion & Naphtalites Tim on the vocals.