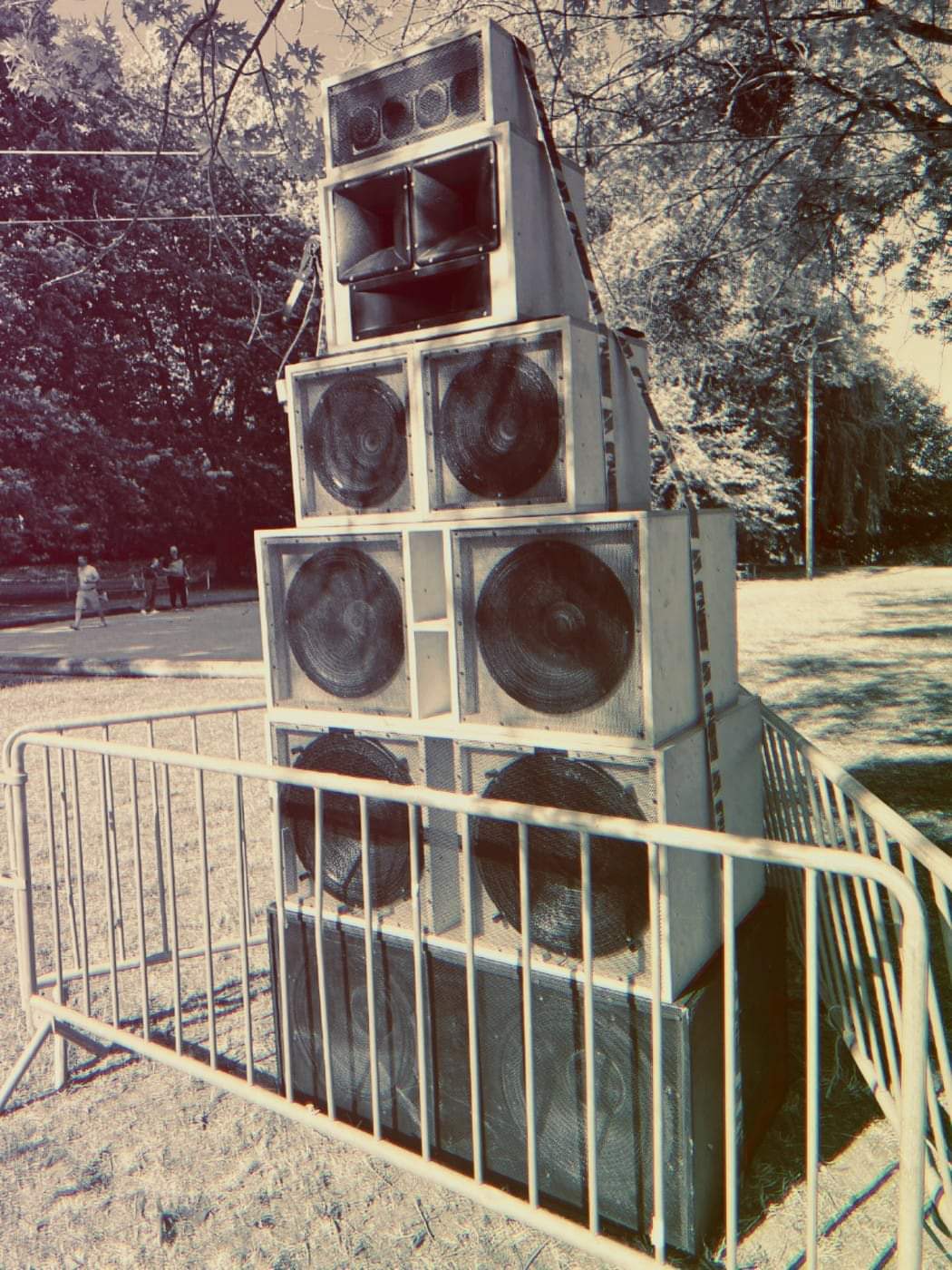 Masamune Sound System 正宗
Association & Sound System from Middle Earth, France.
Selection from Roots to Dub, from classics to dubplates
📩Contact : masamune.sound@outlook.com
🌟 MASAMUNE 🌟
L'aventure MASAMUNE sound system a commencé tout récemment en 2020. Le sound est composé de MR BOZ, NYAH, RAS (sélecteur, opérateur) et LYCKO (MC) .Dans la plus pure tradition des sound systems Roots and culture anglais : sono artisanale , sélection affûtée , au service d'un message positif . Masamune a travers leurs sélections de qualité et leurs sets progressifs, véhiculent une extraordinaire énergie , dans une atmosphère mystique, hors de l'espace et du temps. Welcome to the Masamune Sound experience....