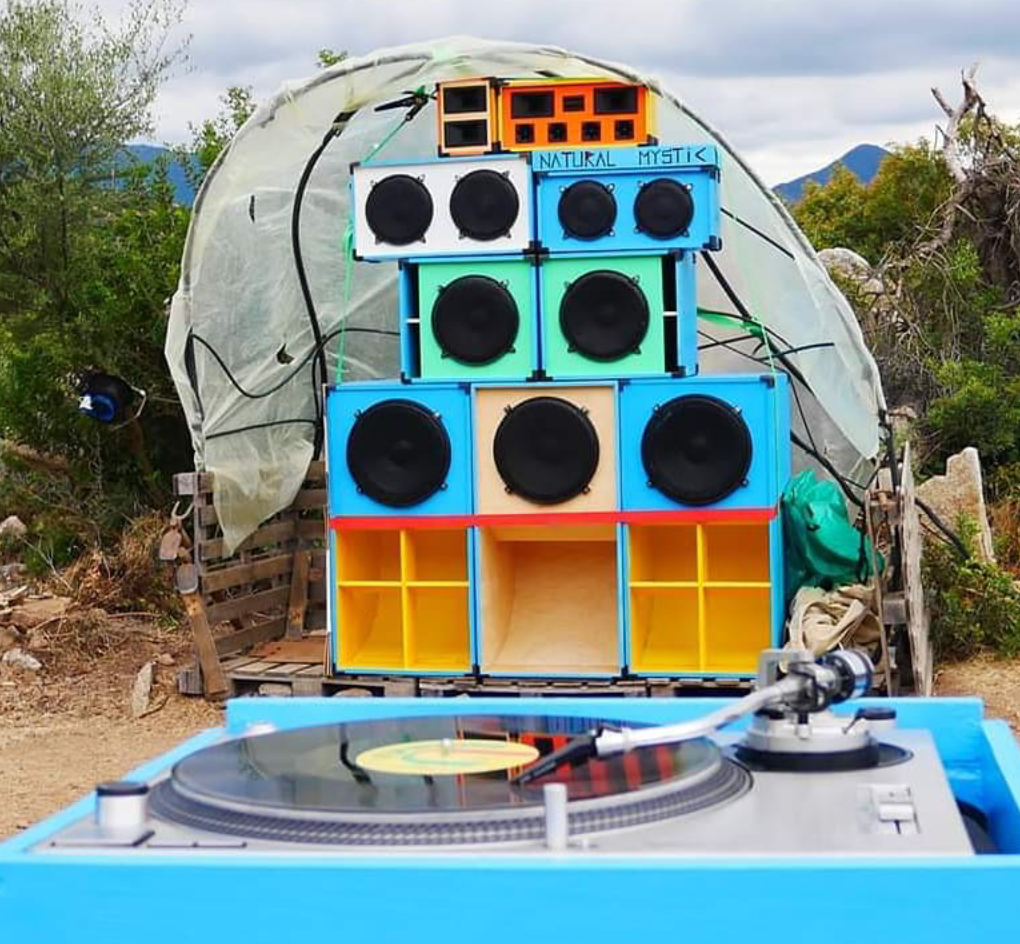 NATURAL MYSTIC SOUND SYSTEM
NATURAL MYSTIC SOUND SYSTEM
Natural Mystic non è solo un Sound System ma un unità, un Centro Universale.
Nasce in qualsiasi Luogo, in qualsiasi Cuore.
Natural Mystic ha come obiettivo di Diffondere il Messaggio in Chiave Conscious, nell'Abbattimento delle Barriere che babylon ha creato nella Razza Umana, mediante l'Energia del Sound System.
Il Movimento é in antitesi in tutto ciò opposto al Valore dell'Amore Incondizionato, come ad esempio la competizione, che non é altro che uno strumento che babylon utilizza per alimentare la divisione dell'Essere umano, facendolo vivere in disamore.
Natural Mystic Pensa che non esistano differenze tra gli Esseri Umani e tutto ciò che lo Circonda, perché ognuno é Unico e non L'Unico. Il suo motto è
No fuss and fight!
Love and only Love!!
*Official Page*
https://linktr.ee/NaturalMysticSoundSystem
INFO & BOOKING: WhatsApp: +39 3319184447 - E-Mail: jahbafan@gmail.com