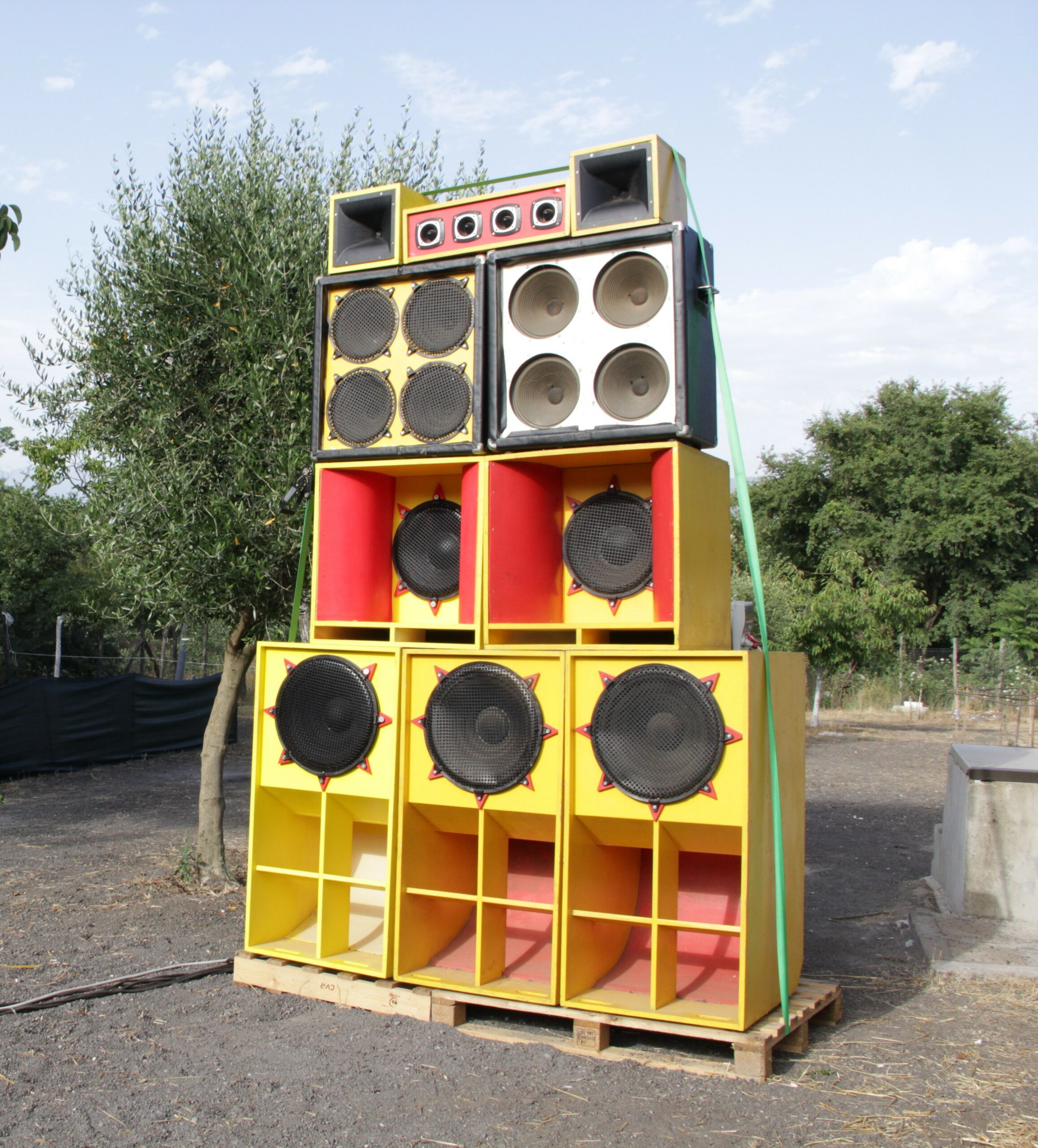 Sun System Hi-Fi è un progetto che nasce nel 2019 dall'unione di quattro amici, con base a Napoli, che hanno deciso di unire le proprie forze e le proprie passioni nella costruzione di un sound system.
Pur essendo un sound molto giovane, hanno avuto l'opportunità di mescolarsi attivamente nella la scena sound system campana ed italiana.
Ad aggiungersi alla loro selezione vinilica non possono mai mancare le liriche in inglese e napoletano di Supahnova, cantante del gruppo e svariate tracce autoprodotte che vanno dalla roots alla dub più spaziale, il tutto condito da sirene e controller autocostruiti ed amplificato dal raggiante mostro giallo.
"We a di Sun System Tribe,
we stand giving Sun System Vibes
we play in a Sun System Style
with the power of the massive inside."