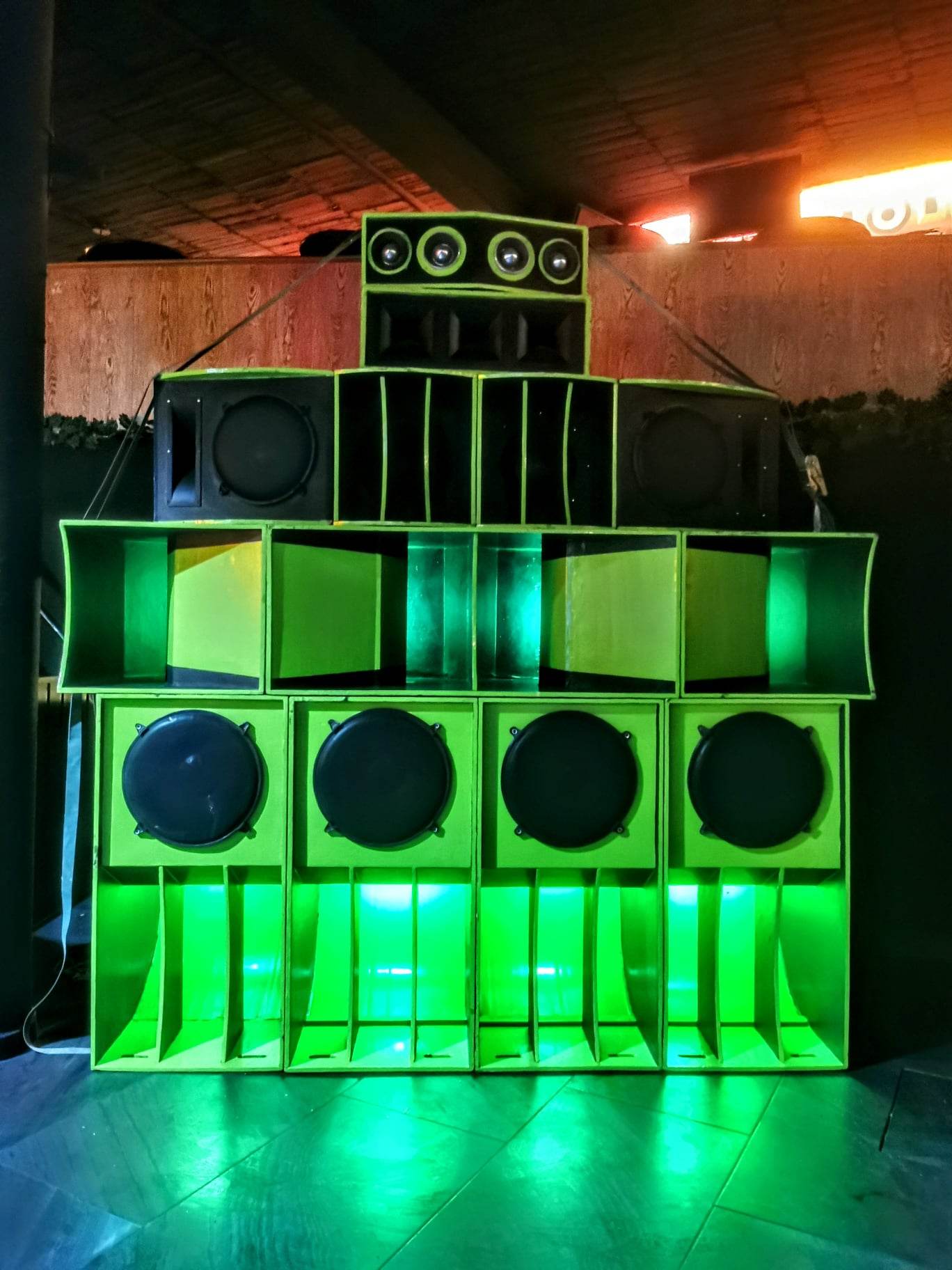 THUNDER OF TLALOK SOUND SYSTEM
Thunder of Tlalok Sound System
Sistema de sonido artesanal creado en el 2020 en los Reyes La Paz Estado de México.
Proyecto desarrollado por la familia del Natural Mystic Reggae Club ( Anormal NM y Shivan DUBZ) espacio fundado en 2011. para difundir el mensaje de la música reggae en nuestro barrio y alrededores, hoy evolucionamos y avanzamos con la cultura aportando con todo el esfuerzo y la dedicación en la elaboración del THUNDER OF TLALOK SOUND SYSTEM.
Tlalok deidad mesoamericana que en náhuatl significa néctar de la tierra y conocido cómo dios del rayo, de la lluvia y de los terremotos.
Además de ser el símbolo que representa nuestra Familia Natural Mystic y siendo de allí el surgimiento de Thunder of Tlalok (El trueno de Tlalok).