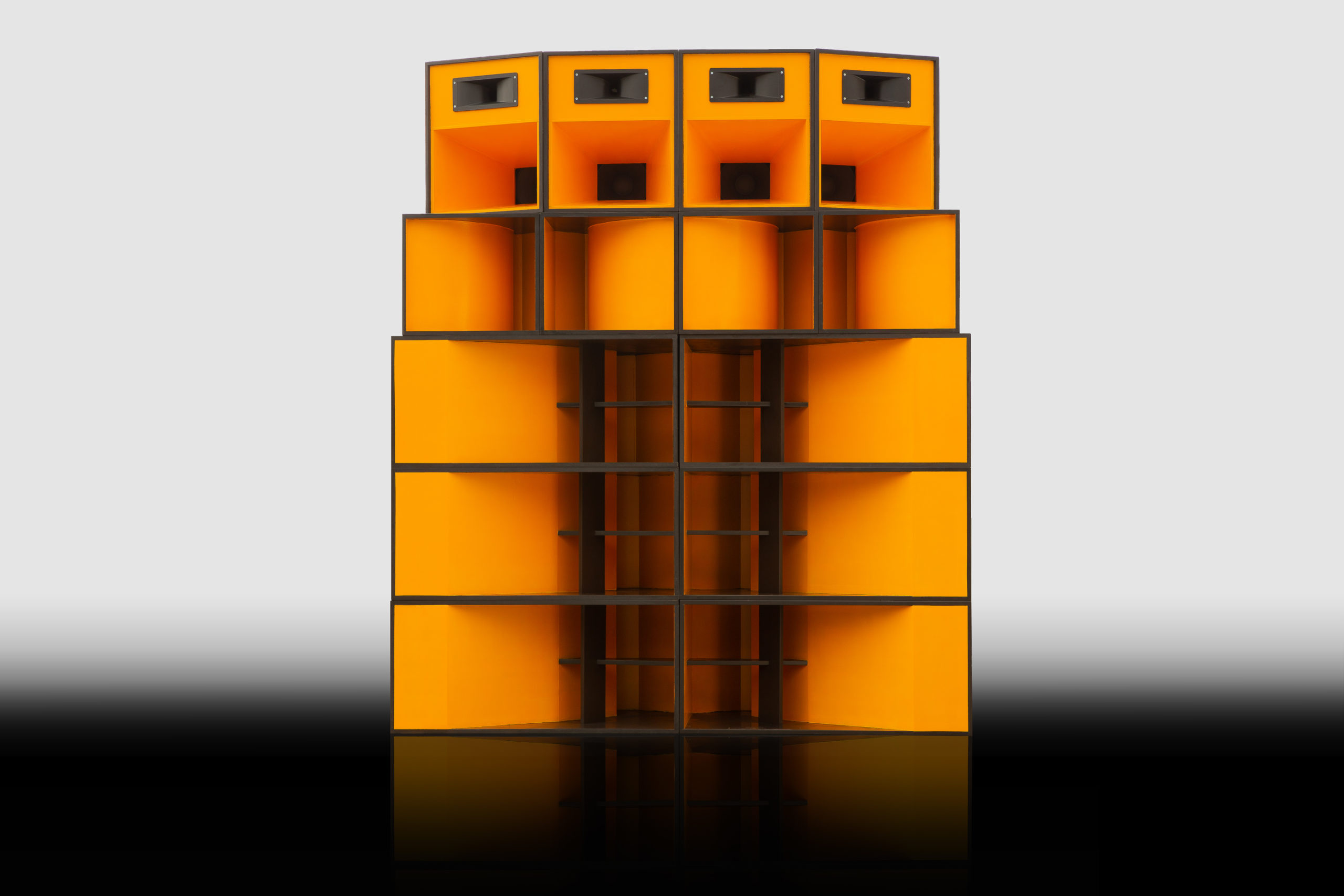 Skankin' Lion Tribe hails from Baden City, Switzerland, as an all-stylee Reggae Soundsystem.
What was foundet as an Selectah & Deejay combo in 2003, steadily grew to a full-fledget crew with DIY Rig.
Since that time organise dances an concert in our region.
After a quiet period the last few years, we ready to come back with an updated Rig and new equipment to quake di dance!