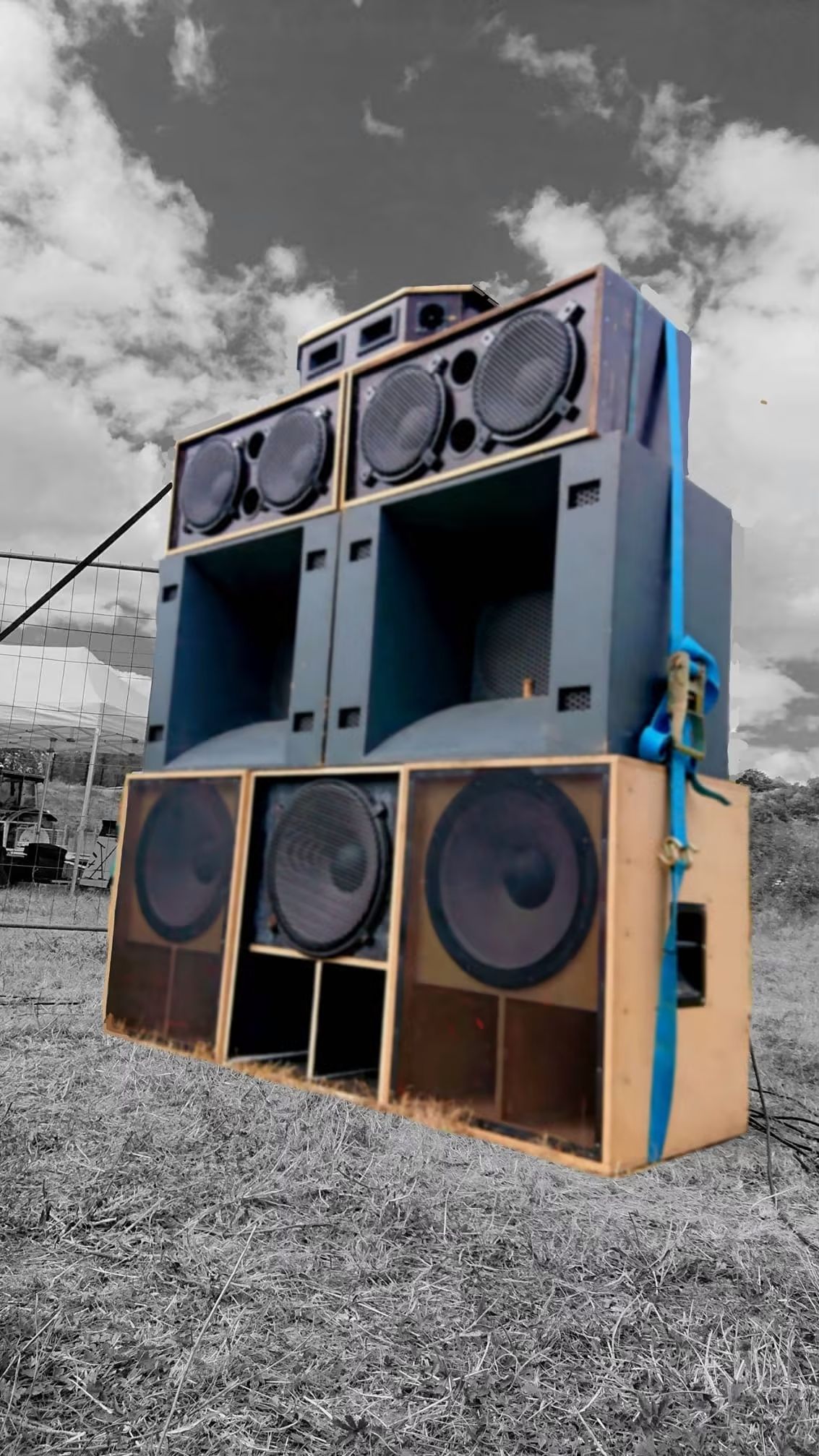 The essence of Our sound is a crew of many reggae lovers in nancy(east of Fr) ,spinning strictly vinyls and dubplates.
From the fondations of mento and carribean rocksteady of the late 60s to the very last worlwide dub 2021 production.
The core of Zion way is made up of 3 friends passionnates about Uk and JA Soundsystem culture.
We ve lately opened the ZION WAY VINYL SHOP on the web.(www.zionway.fr)
Finaly since 8years we animate the chillin Bass radio show, broadcasted live and direct on YouTube, partytime.fr ans rootslegacy.fr.