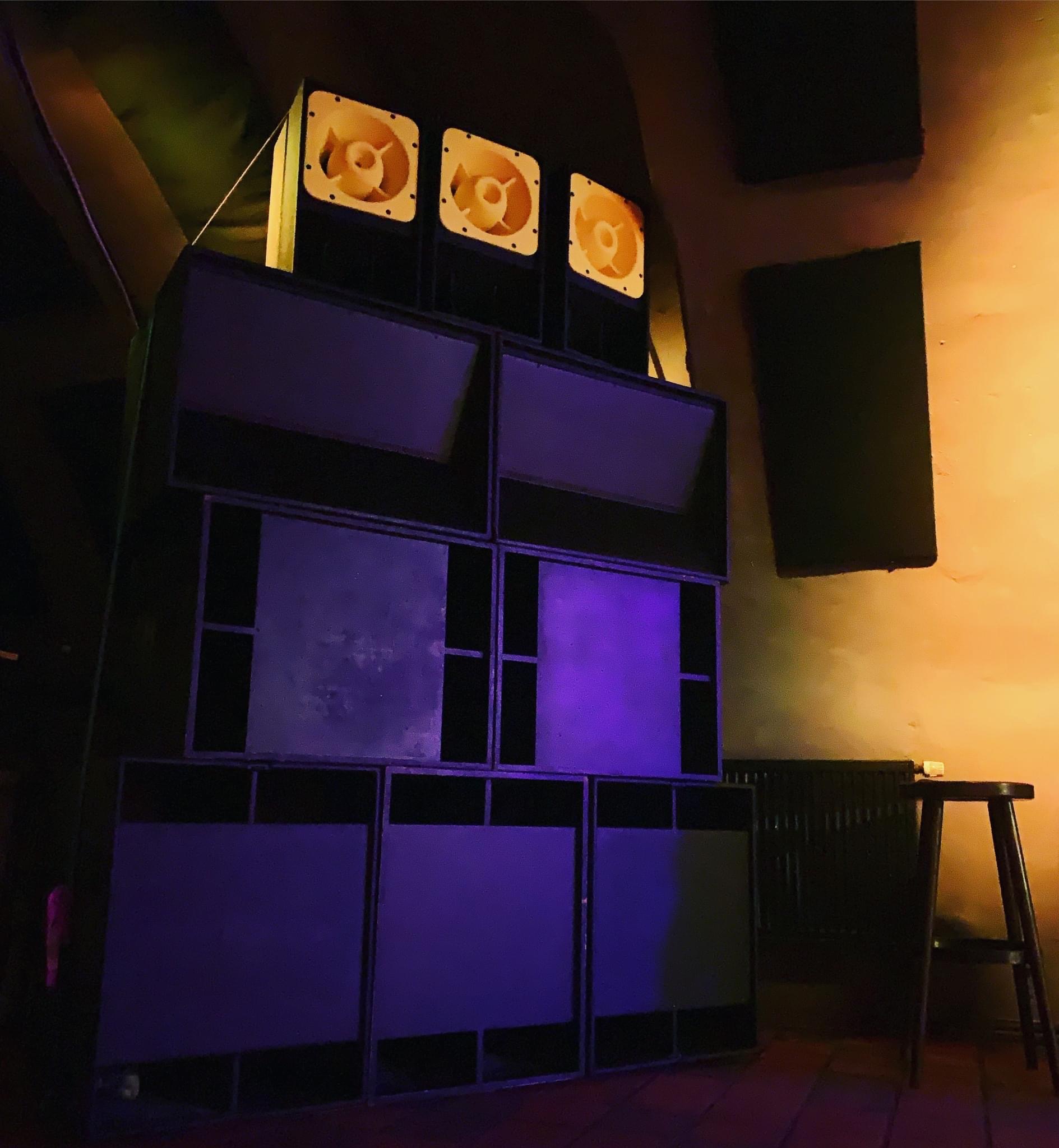 Dogtown Hi-Fi
Rottweil / Black Forest
since 2004
Big bad soundsystem straight outta di Black Forest. Dogtown HiFi was founded by Mr Krabbz and Selecta Stony. From the beginning Mad Monkey was a part of it. Later Pyro joined the crew. We play the early dancehall, raggamuffin, digital stlye, modern roots, roots reggae, rockers, rub a dub, ska, ragga jungle & all the heavy bass music. Preferably vinyl is played on our soundsystem, whenever it is possible. 
From 2011 to 2016 we played our own radioshow called "Forward Radio" and we will bring back the radioshow as soon as possible... watch out!
INFO
since 2004
Rottweil, Germany
Pyro & Selecta Stony (Rottweil / Black Forest), Mr. Krabbz (Helsinki /Ivah Soundsystem), Mad Monkey (Berlin)