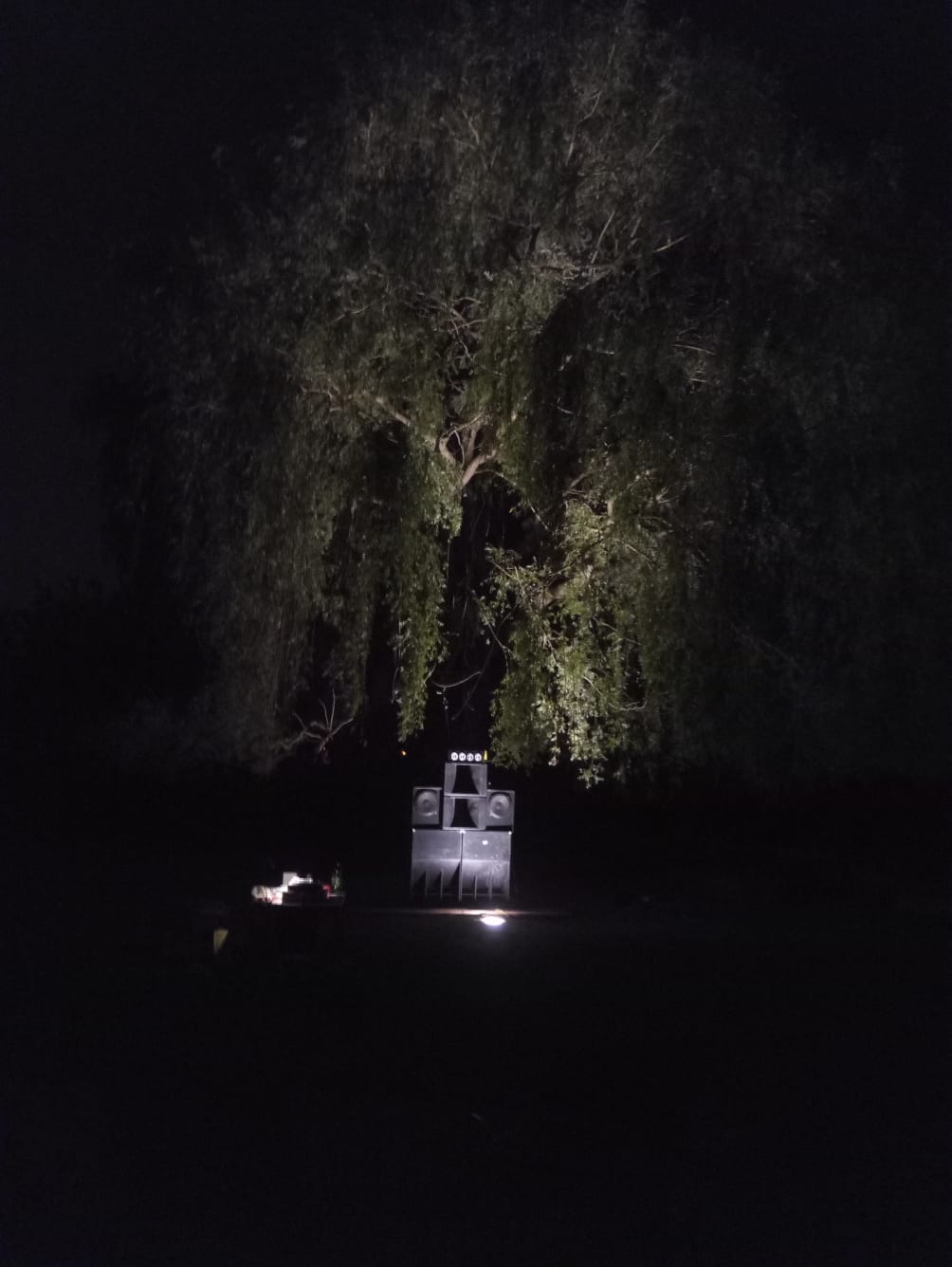 In the summer of 2018 Moby Dub Soundsystem played its first tunes and threw its first bassline, starting of with a first session of 14,5hours. We came in hard!
Meanwhile Moby Dub had some other sessions and even had the honour to have the Jamaican singer Kologne as a guest in session. We play roots and dub, but are also in for live performances.
So a very new and young sound, but big things a come! Jah Bless!