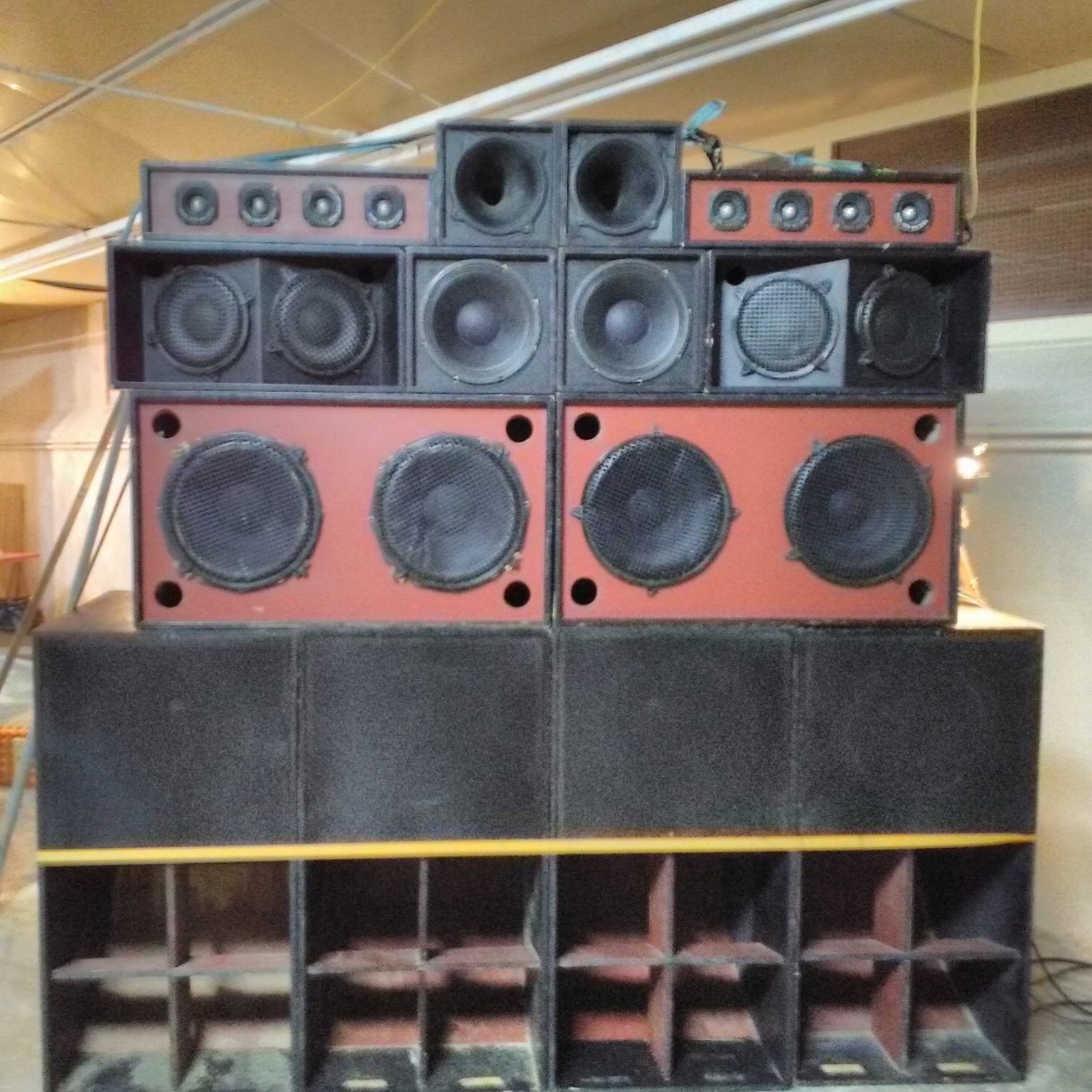 Shakalaka soundsystem is a collective coming from narbolia in the province of oristano.
The project was born in 2010 and initially the crew is dedicated exclusively
to the roots and dub vinyl records from 70's to today, ranging between
their productions and dubplates selections.
In 2012, shakalaka began to shoot far and wide with its self-built sound system
, participating in all the festivals and sessions around the island.
Playing exclusively conscious music and bringing only good vibes to the sessions ..
Shakalaka has collaborated with all the selecta, promoters and singers of the Sardinian scene and
have hosted on their sound guests like:
Aba shanti I, Channel One, Iration steppas, Prince Allah, King shiloh, Imperial sound, Mad professor, Brother Culture, Asher selector, Dennis bovell, Macka b, Kamau & imhotep, Moa anbessa, Solo banton and others of the
French and Italian scene ..