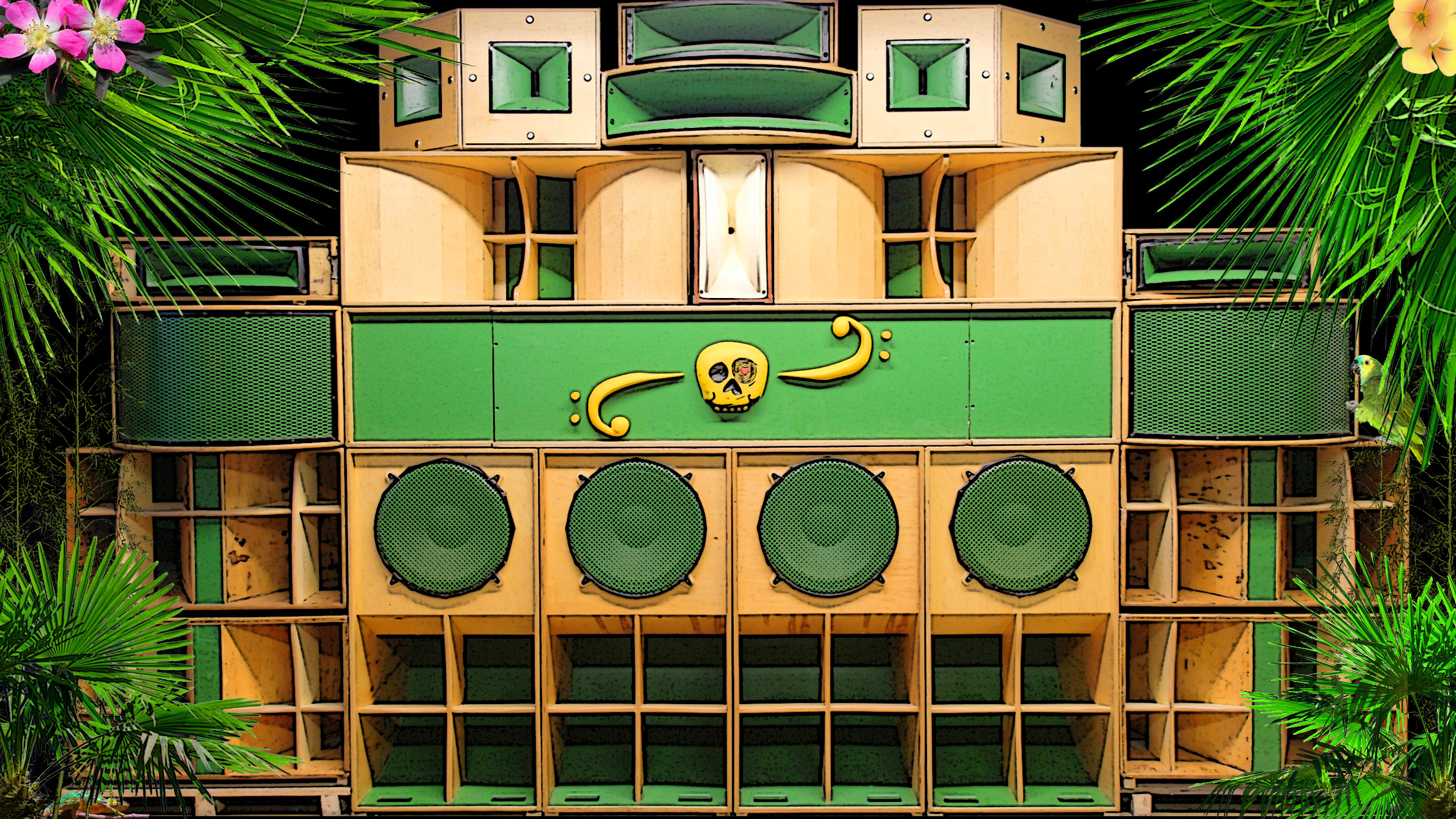 BASSKATEERS is a collective of selectas, producers & soundengineers for reggae, bass & offbeatmusic, spreading full vibes from Jena/Germany to the world, always promoting "LOVE'n'BASS".
Basskateers are also a Soundsystem based in Jena, Germany, playing different styles of Reggae- Dub- and Bassmusic - from conscious roots reggae to dub to heavy steppas to global bass and beyond. As producers of Dub music, residents in different clubs and events like "Dubliftment!", "D.N.A. -Dancehall Nice Again", "Dub I-Land" and "Immergruen goes Reggae" sessions, operators at the "BASSQUARTIER", many gigs on festivals like "FUSION FESTIVAL", "OUTLOOK FESTIVAL", "UPRISING FESTIVAL", "SERENDUBITY" and gigs abroad Basskateers are firmly rooted in the soundsystem scene.
Aim is to spread a message of faith and equal rights & justice all over the world, creatin' spaces of tolerance and respect, providin' soulfull vibes to make you love'n'skank and to mash down Babylon with LOVE'n'BASS!
4ward ever ?
INFO
since 2010
Wiesenstraße 26, Jena, Germany
M'Artagnan, Stevie D., Signore Sereno, Tristan, Smilin' T