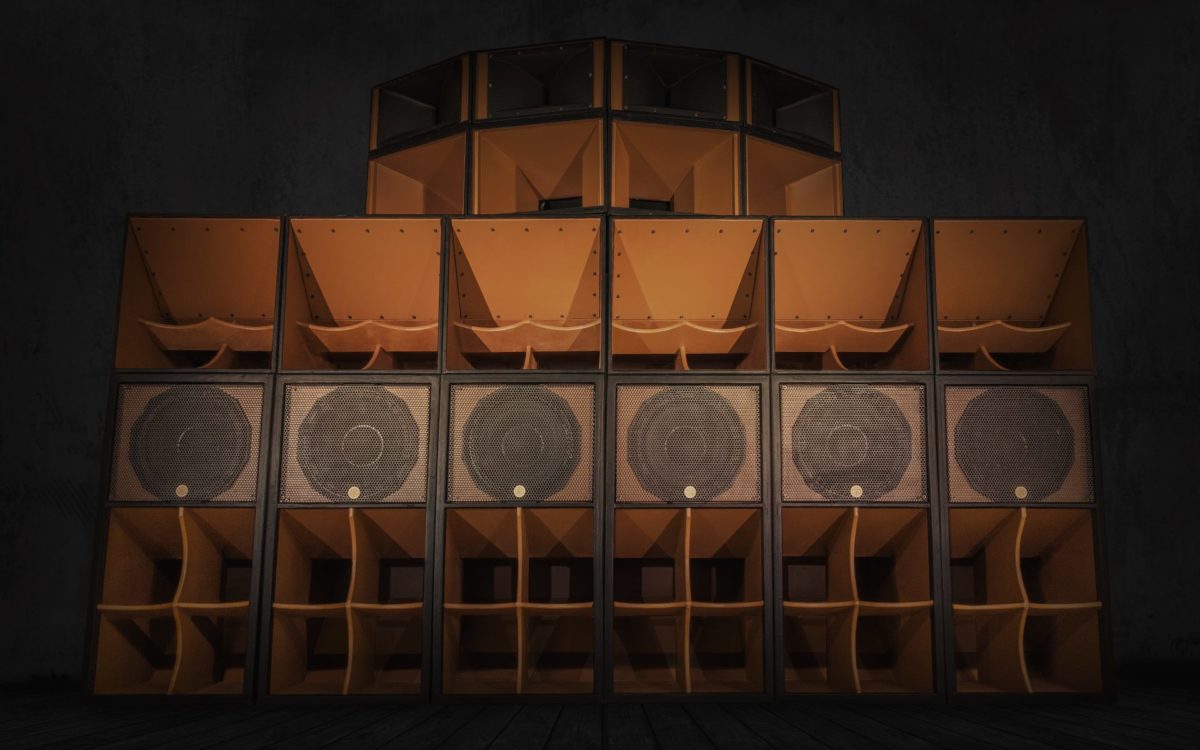 Hailing from Helsinki, Ivah Sound System plays reggae, dub and jungle music presented in the traditional sound system style, fusing the boundaries between both cultures.
The sound system in its first form was debuted in Helsinki during the summer of 2012. Since then it has constantly evolved and improved in all aspects. The foundation of the collective was set in early 2010, starting the journey for Ivah Sound.
As the collective evolved along the years the crew has expanded their team to seven full time members, each with their own individual specialised skill sets; ranging from building boxes, promotion, maintenance and more. Working closely together with other sound crews, working as a team, Ivah Sound relies on their strength and not just individual personalities.
Ivah Sound is one of Finland's hardest working and best known sound systems. They have worked together, provided their unique speakers and performances at Kallio Block Party, Drop Zone, Outlook Festival, Kosmos Festival, Wibes Festival, Lahti Block Party, FRWRD, Helsinki Dub Club, Helsinki Jungle Mafia, One Love Helsinki, Scandinavian Reggae Festival and many more!