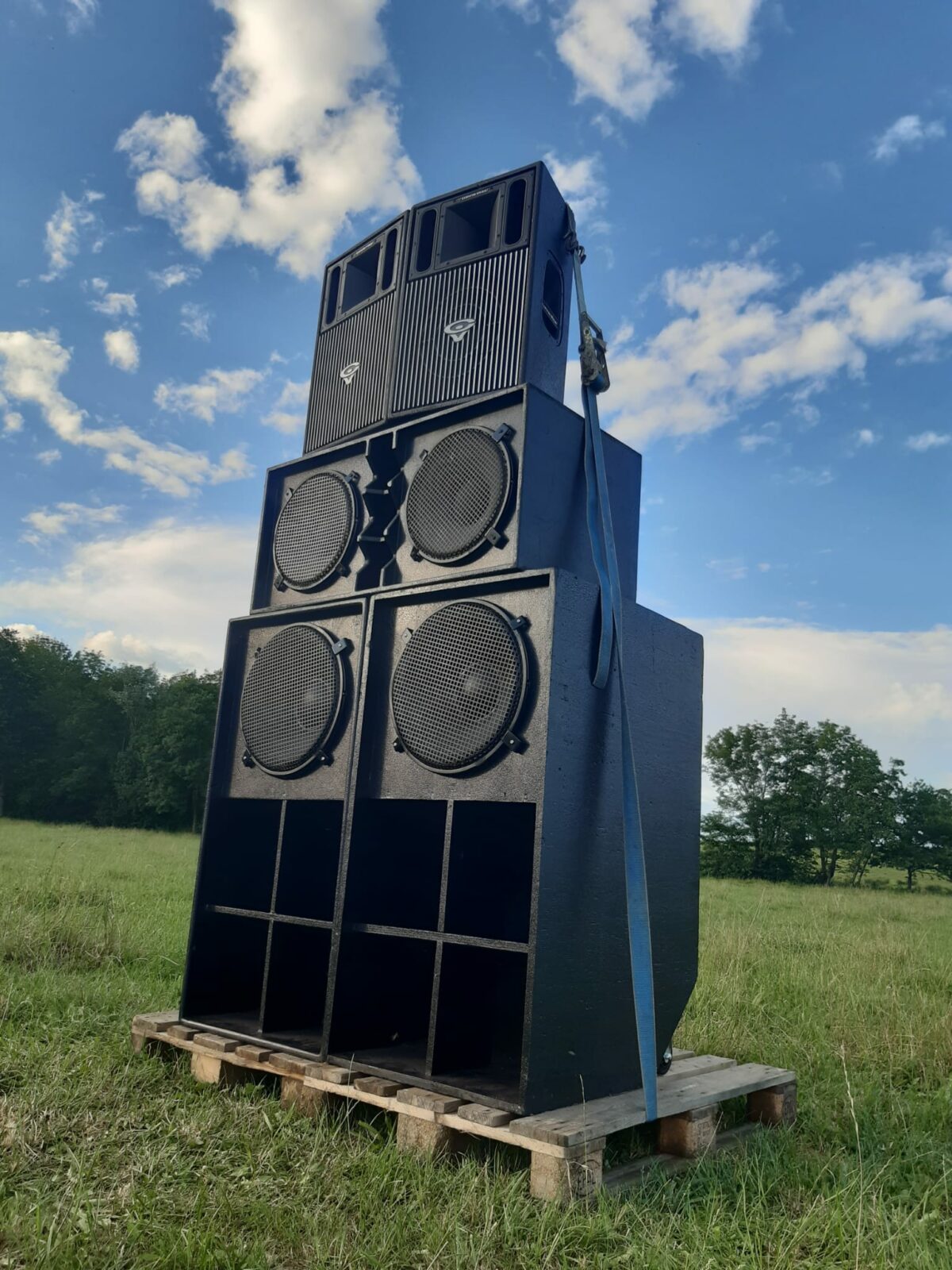 FR
Soul Vibes est l'initiative de 3 amis, réunis autour des passions de la dub culture, de studio et de sound system.
Après plusieurs années à collecter à la fois connaissances, dubplates et expérience de session dub dans plusieurs pays, c'est en 2020 que le projet naîtra, suite à la restauration d'une partie du système son de la BP (La Bande Passante)
Avec leurs sono aux airs menaçante, la famille SV se complaît dans une sélection allant du roots foundation jusqu'au heavy dub actuel, en passant par le classic rubadub ou encore le UK 3000.
Parce qu'on à ressenti et vécu ces vibes, nous allons les diffuser à notre tour.
EN
Soul Vibes is born from 3 friends, united around dub culture, studio and sound system.
After several years of collecting knowledge, dubplates and experiences of dub sessions in a lot of countries, the project was born in 2020, after having restored a part of the BP soundsystem (La Bande Passante).
With their menacing sound, the SV family spreads vibes ranging from roots foundation to current heavy dub, including classic rubadub or UK 3000.
Because we felt and lived these vibes, we are going to spread them in our turn.