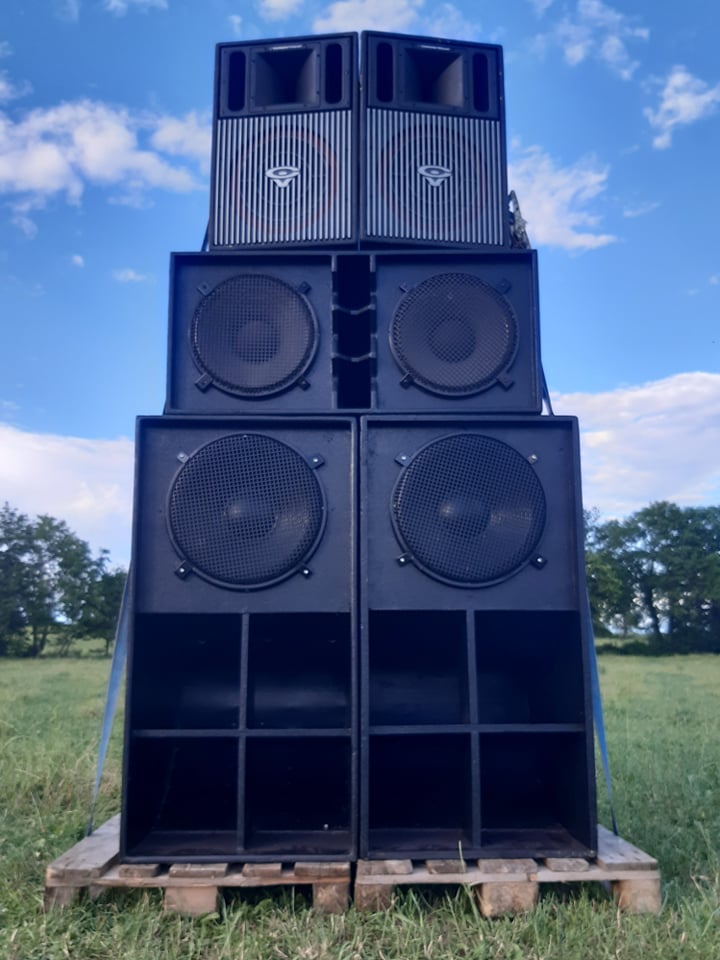 FR
Après plusieurs années de collecte de dubplates et de connaissances en sonorisation et en studio, c'est en 2019 que le projet se lance officiellement.
Équipés d'un système son 2 basses et d'un home studio d'enregistrement, de composition et de mixage, c'est dans la polyvalence que Soul Vibes se balade, avec pour volonté de jouer avec les ambiances autant qu'avec les potards.
Leurs productions et sélections oscillent entre fondation roots, dub, rubadub ou encore le stepper britanique, en passant aussi par d'autres sonorités comme le hip hop old school, la bass music, les classiques intemporels ou les musiques du mondes.
Aller plus loin que le plaisir auditif dans la joie et la bonne humeur, c'est ce que Soul Vibes souhaite transmettre au travers de leurs vaste univers.
EN
After fews years of collecting dubplates and knowledge in sound system, stage, event and studio, it is in 2019 that the project officially launches.
Equipped with a 2 bass sound system and a recording, composition and mixing home studio, it is in versatility that Soul Vibes wanders, with the desire to play with the atmospheres as much as with knobs.
Their productions and selections oscillate between foundation roots, dub, rubadub or UK stepper, while also passing through other kind such as old school hip hop, bass music, timeless classics or world music.
Going beyond auditory pleasure in joy and good humor is what Soul Vibes wishes to convey through their vast universe.