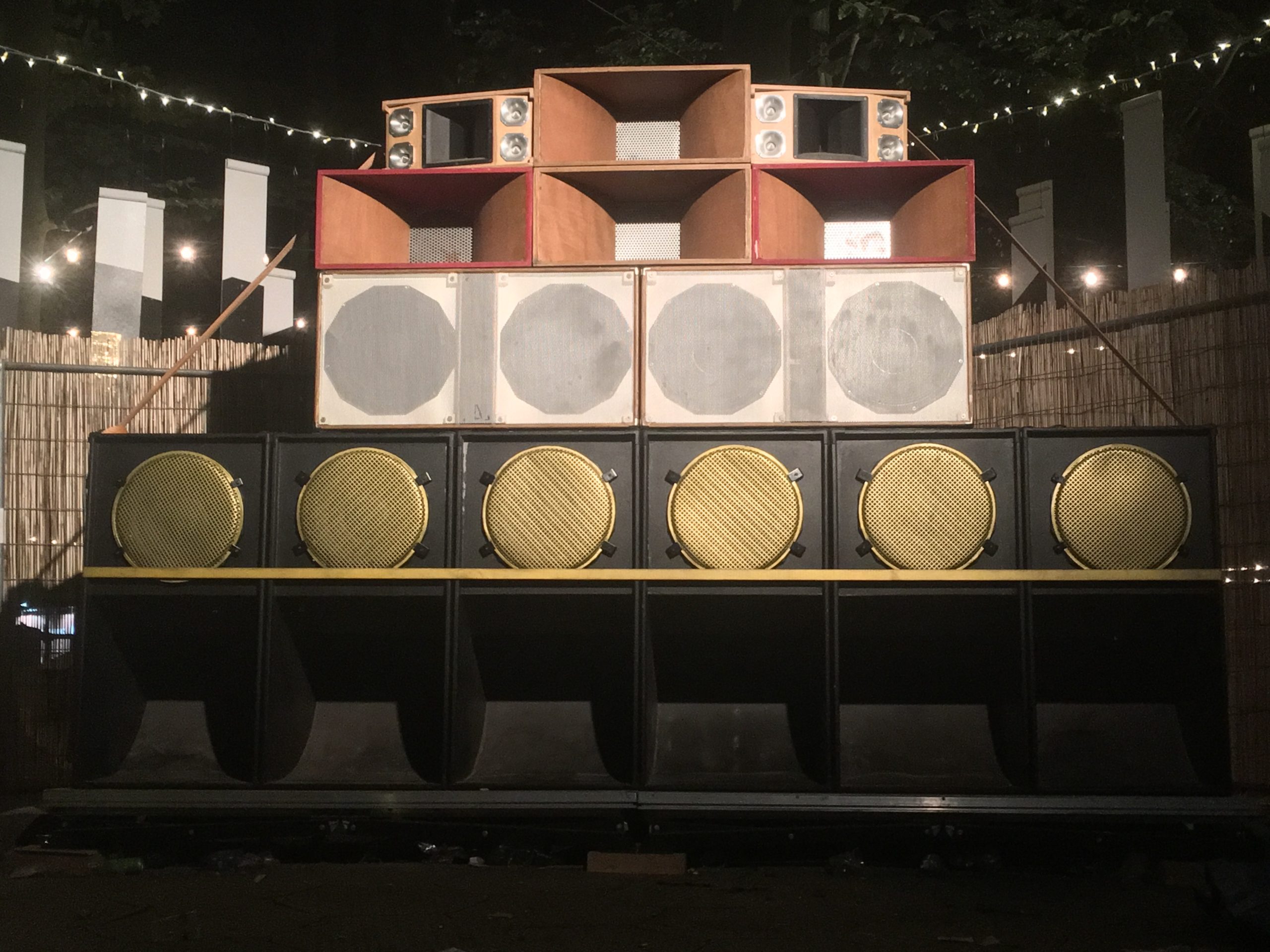 The Roots Corner Soundsystem
The Roots Corner is a Brussels based crew & soundsystem counting 2 vinyl collectors, selectors and operators : Jah Piet and Léo. They met in 2005 through their common passions for reggae music and their will of organizing events and parties. They set up their firsts alternative musical events as organizers back in 2006. In 2013, BabbaJah joined the team as the official MC of the sound, filling the B-sides of his conscious lyrics, vocal melodies and live binghi drums.
The trio bring to the people musical pearls of roots, uk dub and steppers out of a massive vinyl collection, dubbing it live with their custom pre-amplifier, effects and sirens.