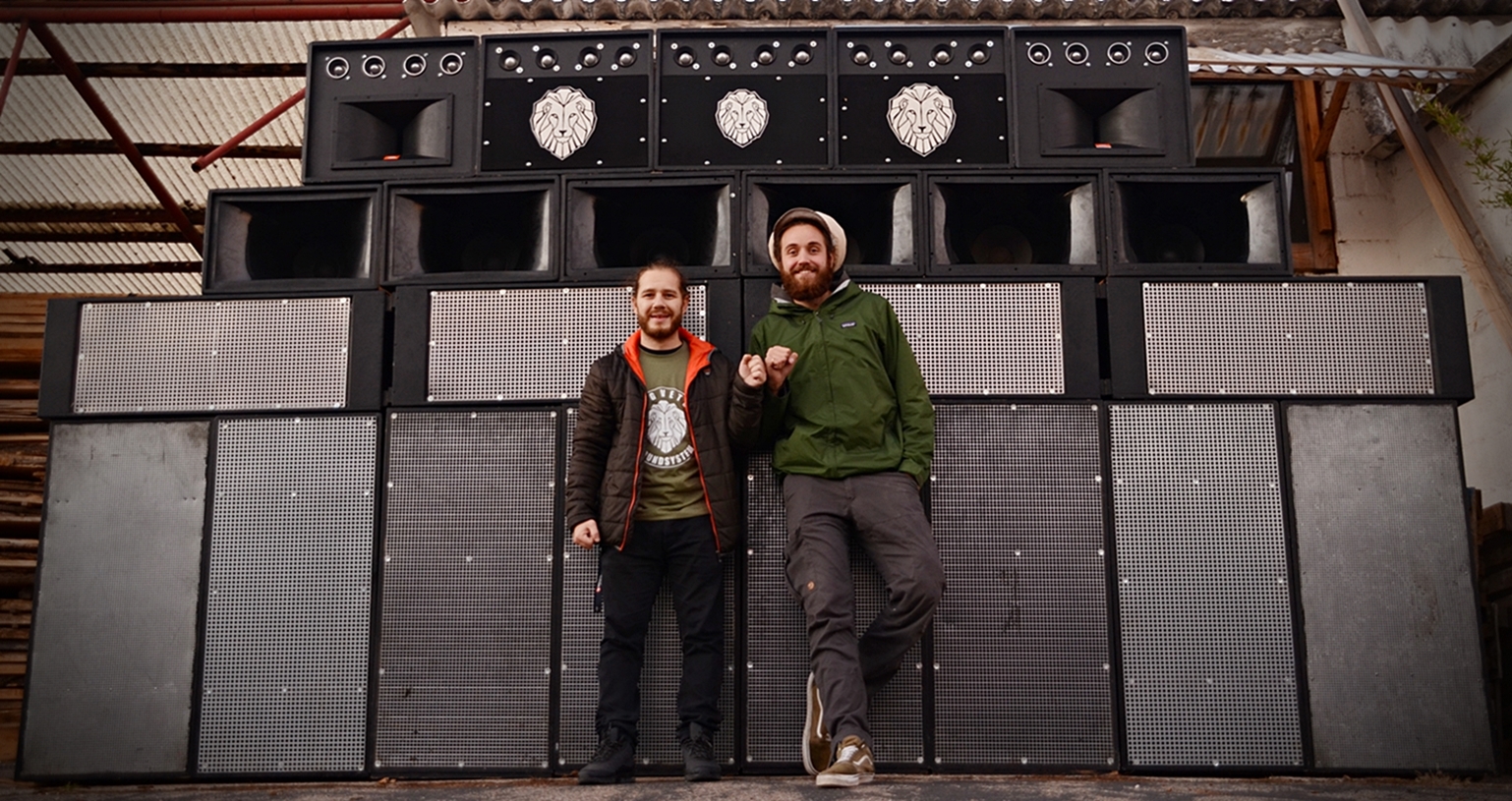 Young Veteran Soundsystem
The voice of the people!
Sady Veteran at the control tower, Kwame I & Daddy Iriiz on the microphone.
Playing positive vibrations of Roots Reggae and Dub inna heavyweight style with dubplates and crucial productions on self build speaker boxes. Based in Cologne, running monthly sessions in inity alongside all people coming in for the Roots & Culture, while troding to all different nations to bring thruth and rights in this time. Forward ever backward never.