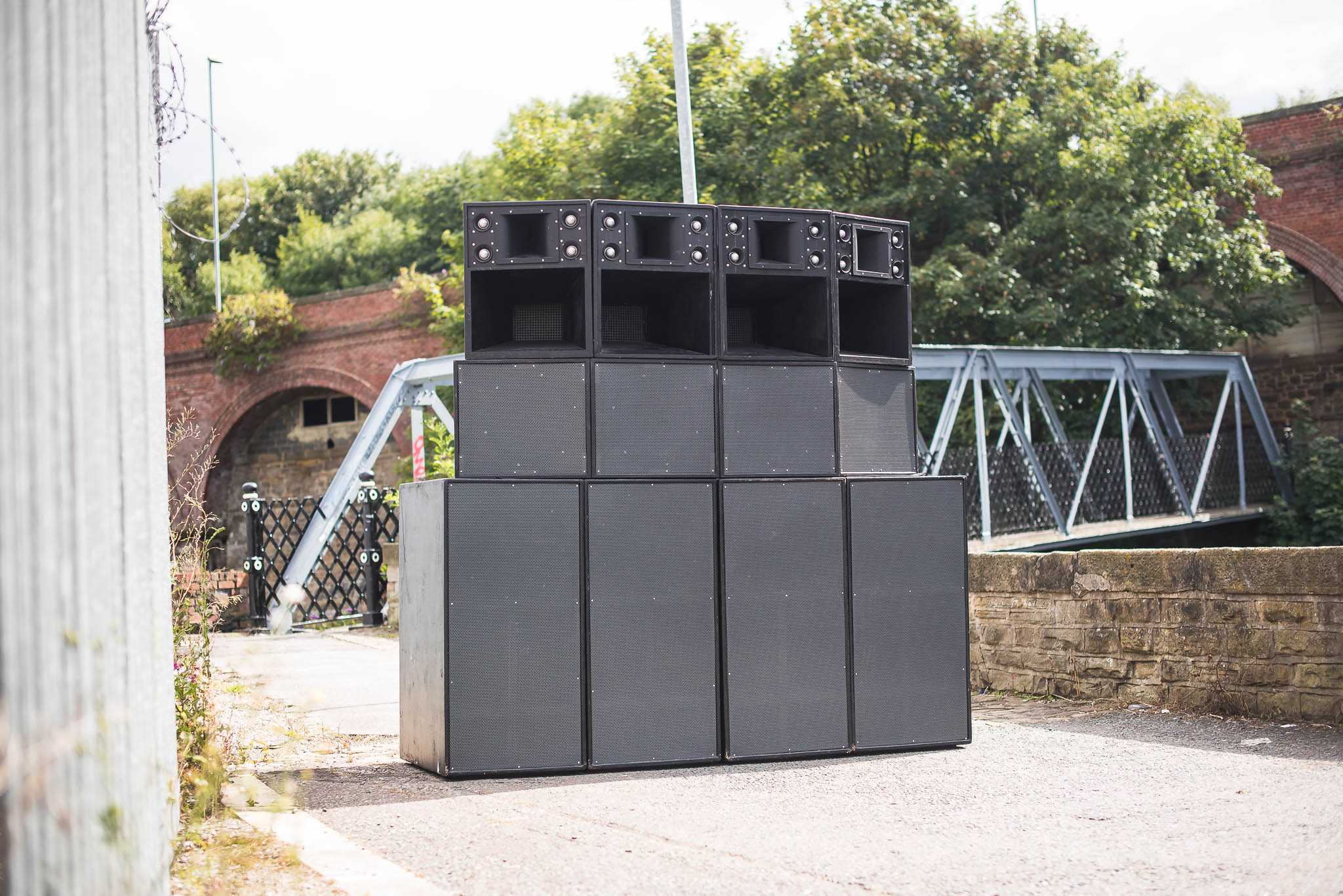 Rebel Spirit Sound System
Rebel Spirit Sound System was conceived in late 2016 due to the joining of three like minded soundmen who shared a common vision to re-invigorate the Leeds soundsystem scene. Combining the knowledge, skills and production capabilities of two long time apprentices of Iration Steppas and the engineering and technical ability of the owner of an existing small soundsystem paved the way for Rebel Spirit to be born.
The sound system was officially launched in June 2017 at our now well-established Bi-monthly club night Run the Dub, receiving high praise from all who have heard it for clarity and weight.