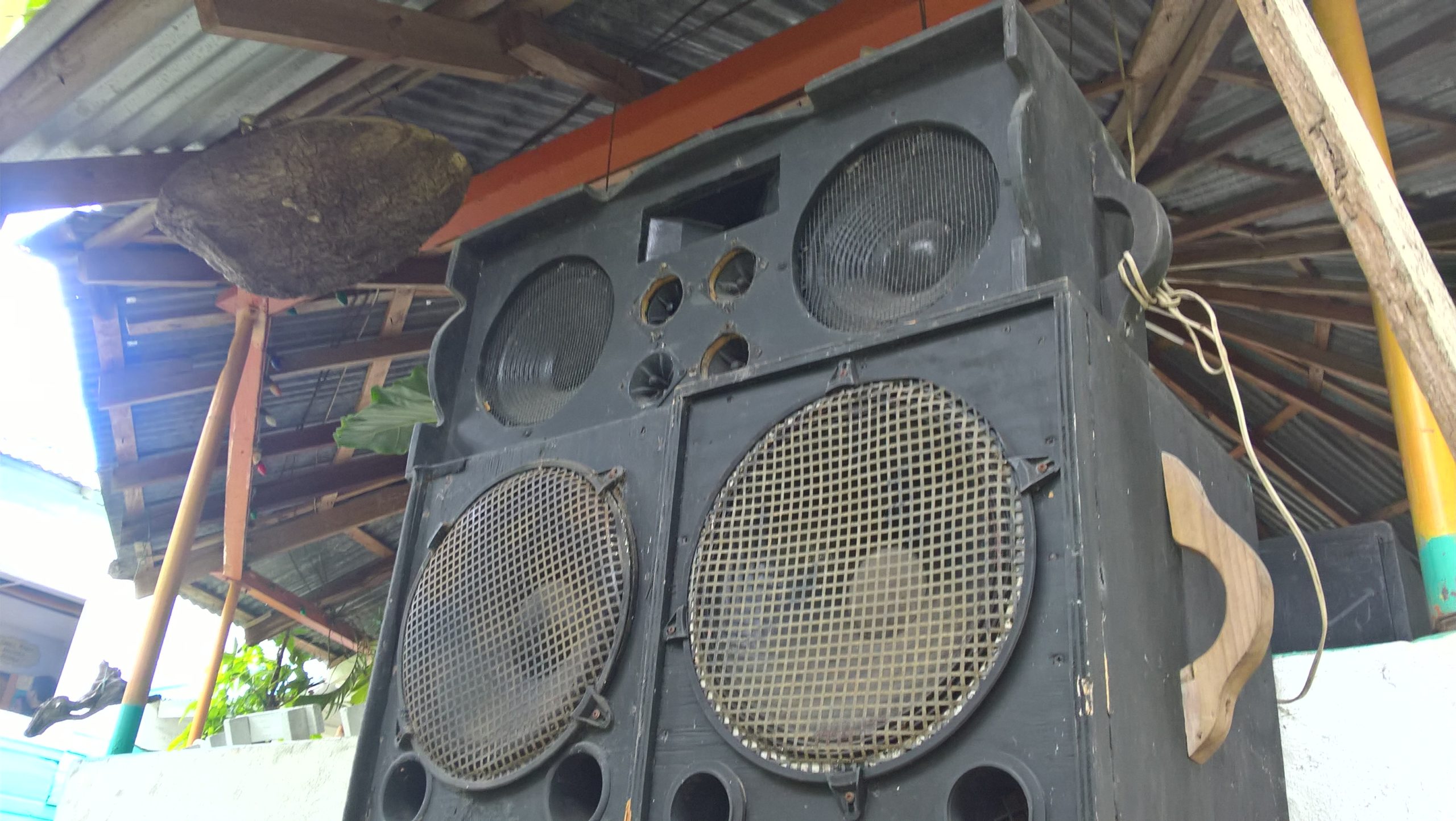 Life & Creation est un collectif de 6 Selecteurs / Chanteurs & Mc's réunis autour de leur passion pour la musique jamaicaine.
La plupart des membres étant actifs dans les sounds depuis 1999, ils décident en 2003, sous l'initiative de Leevup , de créer le « Life and Creation Sound » aka « Creation Sound » .
Chacun porte à la fois un regard différent sur la musique jamaicaine , permettant de voyager du rocksteady au reggae en passant par le new roots et le ragga/dancehall , mais partageant une même optique : lyrics conscients, réalité et esprit positif.
De nombreuses collaborations ont vues le jour depuis la création du sound avec des artistes comme Daddy Mory , Tonton David , Nuttea , Tomawok , Omar Perry , General Levy , Suga Roy and Conrad Crystal , Perfect , Million Stylez , Macka B , Alpheus , Earl 16 , Perfect Giddimani ….