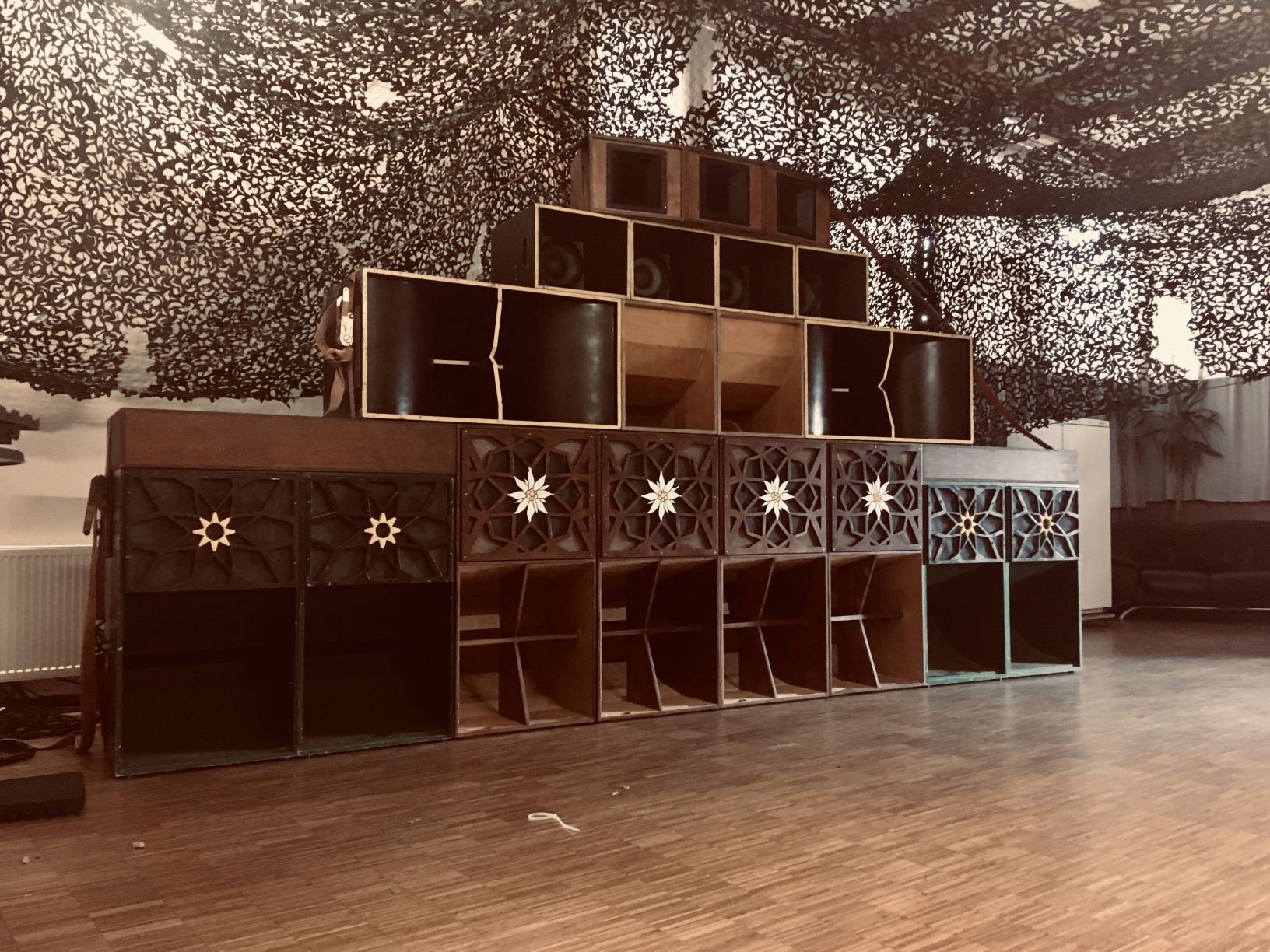 InI provide Rocksteady, ROOTS ROCK REGGAE and heavy DUB music, everytime focused on the Roots and all with just one Record Player, mixed Up with different types of analog Effect equipment.
It is a mighty good feeling for us to see people come together and spend some nice time with each other while sharing positive Vibes through our Speakerboxes powered by heavy Amping and low Frequencies. MUSIC IS HEARING AND FEELING.
Over the years we started several Events: Dub Forward, Dub at the Controls, Dub zum Hirsch, Free in Nature Festival & the growing DUBCLUB Allgäu in Kempten!
Over the year several Artists joined us and played on our Sound like Prince Alla, Ras Kush (Black Redemption), Benji Revelation, Jah Free, Jah Roots Hi-Fi, Jah Chalice Soundsystem, Shine Ya Light Hi-Fi, The Four Seasons of Roots and many many more
Don´t hesitate to Contact us !
1ne
ALLGÄU DUB
INFO
since 2011
Kemptener Str. 87647, Unterthingau, Deutschland
Joákim, Benstown, John, Bredda Lento