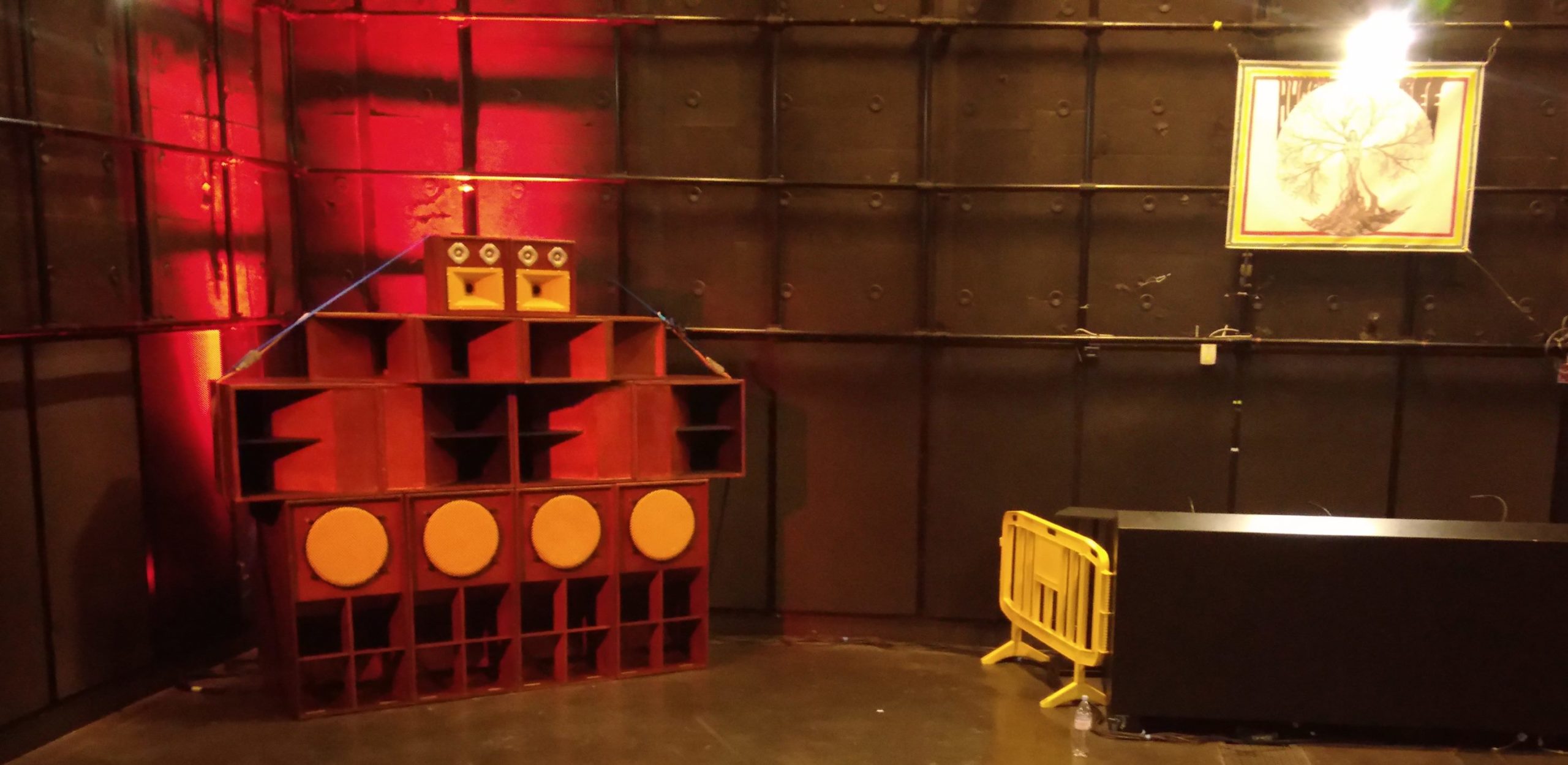 Actif depuis Août 2015, Humble Tree Hi-Fi c'est avant tout une bande de potes réunis par l'amour du Reggae et de ses nombreuses branches, du Roots des 70's au Dub de l'an 3000 façon O.B.F ou Iration Steppas.
La "Humble Family" se compose de 4 selectas, d'un MC et de musiciens live : mélodica, clarinette, guitare, saxophone et violon alto.
Le projet prend un nouveau tournant en Août 2016 avec la réalisation d'une sono "home made", perpétuant ainsi la tradition Jamaïcaine et Anglaise du Sound System.
Humble Tree diffuse des sons allant du roots au dernières production stepper les plus énervées accompagnés de live instrumental et de ses dubplates produites en home studio.
Humble Tree Hi-Fi bring the vibes from roots all the way to 'year 3000 style' steppas. Consisting of a crew of MC's and live musicians established in 2015.