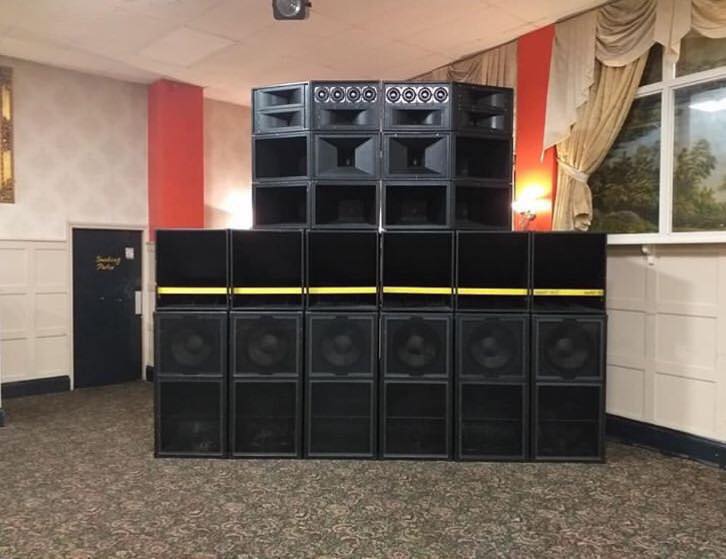 JAH HAMMA SOUND SYSTEM
Birmingham's Rod Of Correction
Have played some of the biggest sounds and dance's going in the Uk over the last 10years. needs no introduction for sound system lovers ! Heavy Weight Business !!!!
Jah Hamma also stream a weekly radio show, each and every Thursday 8pm - 10pm UK time. Playing the very best in Roots Rock Reggae via Extreme Roots Radio TuneIn app.
https://www.facebook.com/jahhammasoundsystem