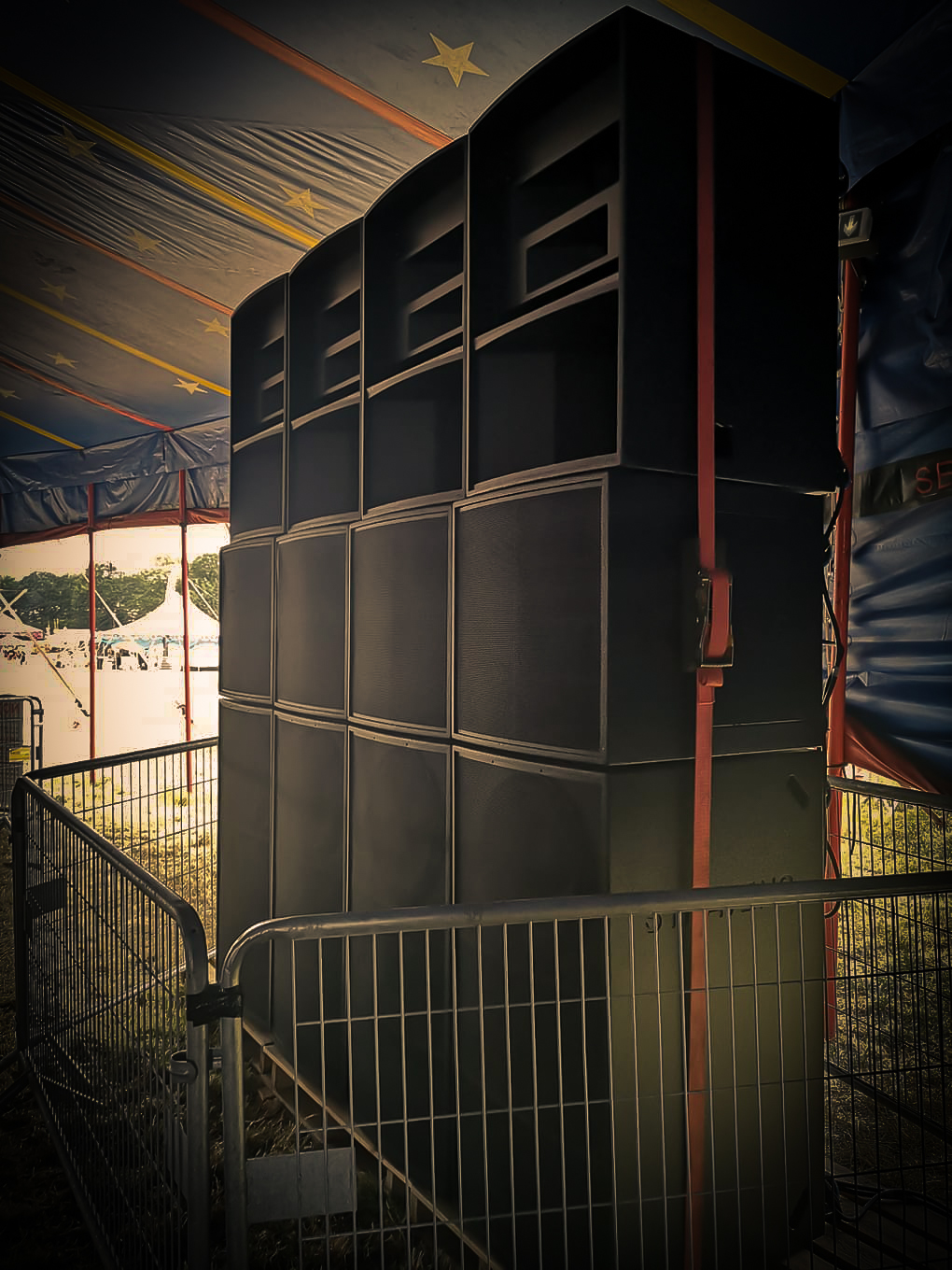 Lion's Den is a sound system from Berlin [GER] founded by the musical activist Ras Lion (selekta / operator / engineer). Mostly joined on lyrical duties by the multilingual MCs/singers Kali Green and konTa or guests.
A fine selection of records, tuff dubs and conscious lyrics, some heavyweight speakerboxes and amplifiers and a deep love for the music combined provide for positive vibes and a special experience at any session near or far.
Always on a musical mission, Lion's Den works with various vocalists, musicians and producers from all over the world - with the focus on connecting different people, different influences and inspiration, merging creative energies.
Lion's Den is also a label, a studio and a production and promotion force.
"Music is inspiration! Music is Iration! Music is salvation! Music is meditation! Music is education! I-man play pon every station!…"
Lion's Den is regularly organizing sound system sessions in Berlin and around and, other than Germany, has played in countries like Austria, Belgium, Croatia, Czech Republic, France, Italy, Poland, Romania, Russia, Switzerland and the UK. Festival appearances include Fusion, Dub Camp, Dour, Reggae Jam, No Logo, One Love, Seasplash, Serendubity, and several others.
On their journey Lion's Den has had the possibility to work and share stages and controls with many of the 'greats' of the scene – united on the mission to spread music they love.