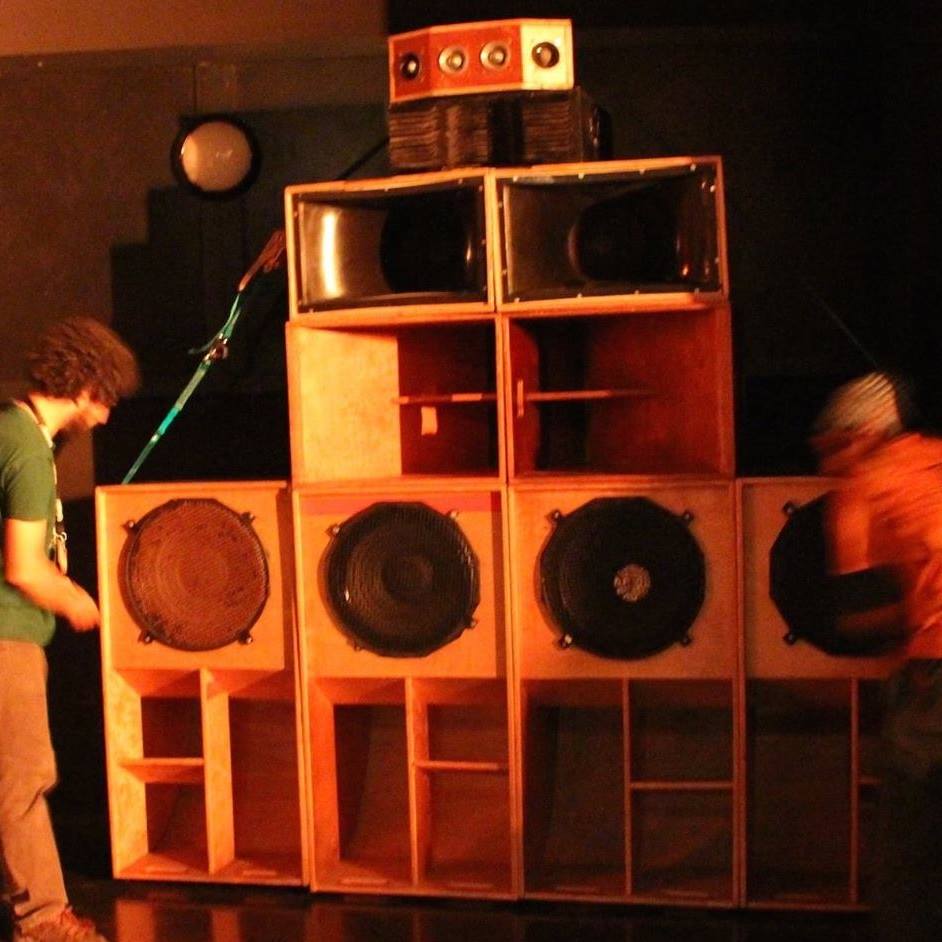 The crew consists of I vibration (operator), Kautsa (selector) and Sista Lighta (singa)!!
Armed with a handmade sound system, in the purest Jamaican tradition, the Good Bass sound offers heavy selections and spreads goods vibes throughout the sessions!
From the biggest roots to the new steppers, to homemade dubplates, the good bass sound system ensures a sustained dance and puts the faya!!
The dub is to live in sound system session and good bass sound is there for that.
Get ready for the next dance!!!