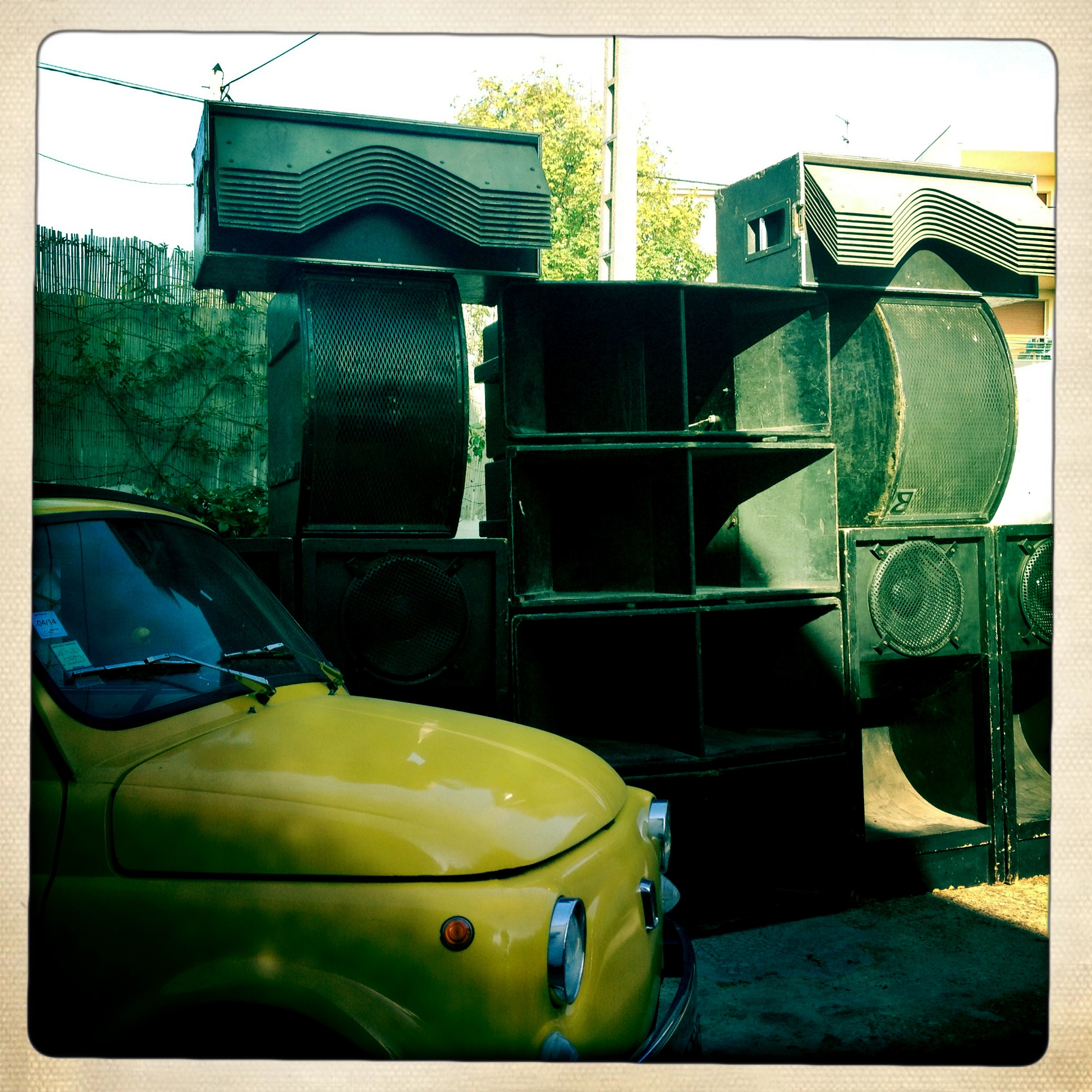 FOGATA SOUNDS is a french label and sound system, involved in production and composition of high powa remix and original riddims mixing Reggae/ Dub versions with hot Dubstep and Electronic sounds and trix joining the «keep dub into dubstep» movement, with a concept called:
THE RUB A DUBSTEP.
The label FOGATA SOUNDS came to light while dark forces and vicious virus were contaminating permanently the world music sphere. Between sadomasochist rituals learned at schools of submission (american idol and other reality-shit…) and the format's dictature based on an uncultural and faceless concept of masses consuming.
Each camp defending his own side against the other (Dub v/s Ragga, Rap v/s Rock, Roots v/s Electro, Classical v/s Cyber !),
FOGATA SOUNDS has no other purpose than being a vinylistic entreprise of cultural resistance !