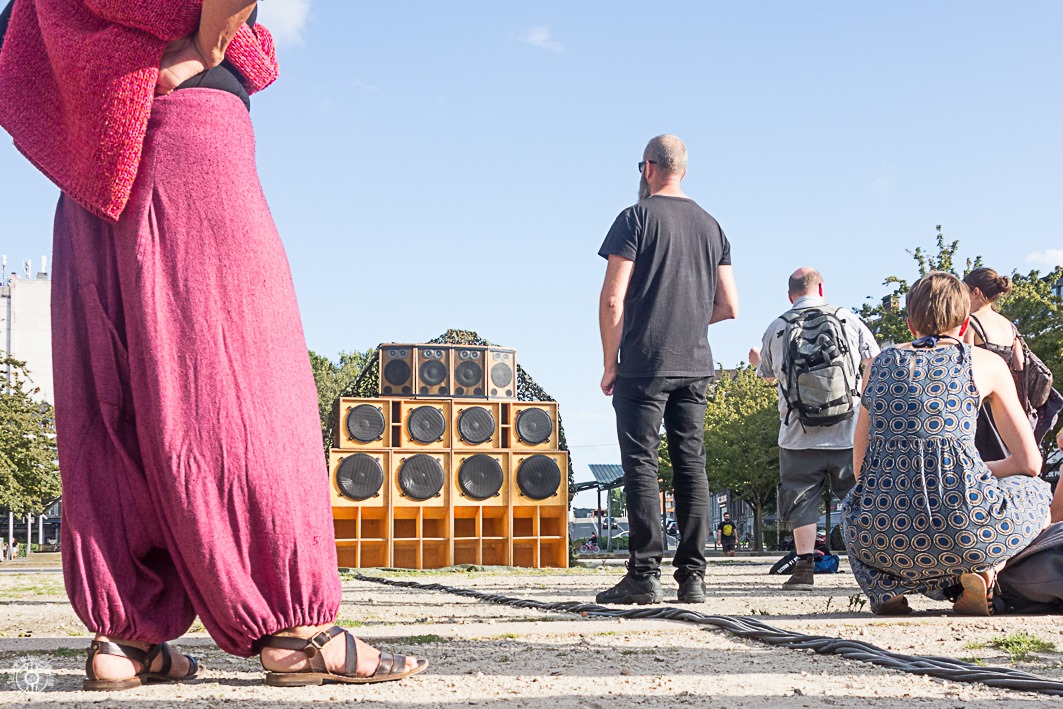 Started in 2008 the project was first named "Ubuntu Edutainment Project".
Based in Belgium, in the french speaking part of the country, we are considered as the pioneers of the Sound System culture in "Liège Town".
The story started in 1999, when Hurukan discovered the Sound System Culture, and started playing roots/dub/steppers at community events in the neighborhood. Yet with hand made sound system borrowed to neighbours.
In 2001, Kool Runna and Abel Irie founded the "Sun is Shining", a bashment sound, playing all kind a style but mainly roots/dub and rub a dub/dancehall.
Hurukan joined them and the journey really started.
In 2004, we had the huge privilege to meet the Zion Gates Sound System and the uncontested pillars of the UK scene the Conscious Sounds. This day was a turning point in our history. That was at this time clear for both of us, Kool Runna and I that we must take an eye on the Sound System culture.